Last Updated on January 18, 2022
If you're familiar with Sun Tzu's 'Art of War', you'll remember the famous saying: 'If you know the enemy and know yourself, you need not fear the result of a hundred battles. If you know yourself but not the enemy, for every victory gained you will also suffer a defeat. If you know neither the enemy nor yourself, you will succumb in every battle.'          
There's plenty of truth to this. For one, not knowing what you're up against is like going into battle without the right weapons. Second, knowing your rival's strengths and weaknesses can help you determine the best techniques to counter them.
And in today's cutthroat industries, a business' main advantage is no longer a huge fund – but data.
Spending countless hours just to monitor competitors? There's a better way: Competitors App is an automatic monitoring tool that lets you sit back while it alerts you of any significant changes with your competitor.
Here's how this app can help you anticipate trends, develop better content, and understand your target market.
Why Monitor Your Competitors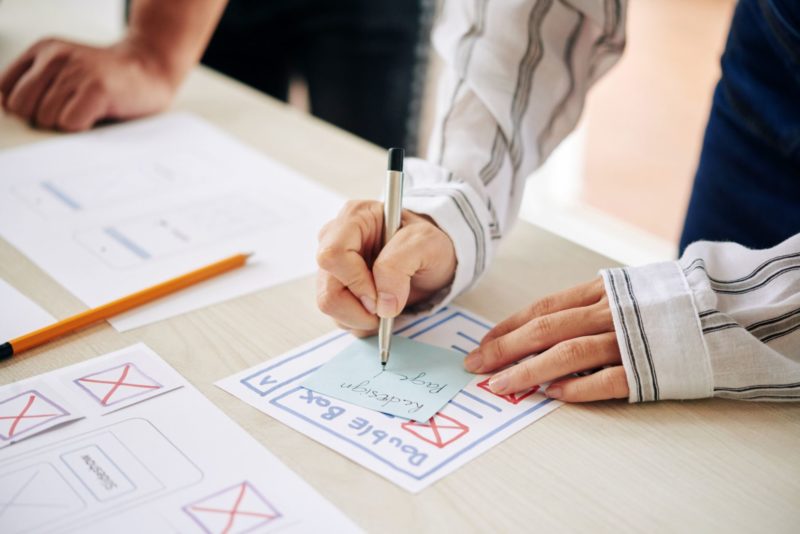 Many may argue that 'spying' on your competition is lame or even detrimental. But monitoring your rivals isn't the same as imitating or eavesdropping. It's a legitimate strategy done by plenty of big-name businesses in order to:
Make data-driven decisions with the most impact;
Support other departments within the organization, such as the sales, marketing, and finance teams;
See why and how certain types of content are popular with your target market;
Generate leads from discontented customers;
Collect information and/or feedback that can help improve products/services – and more!
Eleanor Roosevelt once said: "Learn from the mistakes of others. You can't live long enough to make them all yourself." So save yourself the time and trouble of making the same errors. It's not just your customers who will thank you for it, but also your employees!
What Is Competitors App
Ready to be like Sherlock and unlock some sleuthing skills? Use technology in your favor. No need to hire detectives or spend hours watching your rival's social media feed.
With a tool like Competitors App, you can quickly and easily monitor competitors for any and all significant changes to their strategies.
Competitors App is an affordable and revolutionary monitoring tool that helps marketers, business owners, and content developers gain insight from their competition. It alerts you every time your competition makes a move. This means no need to spend hours on social media or backlink websites. Plus, you can choose to see activities from a week to up to a year.
Competitors App Main Features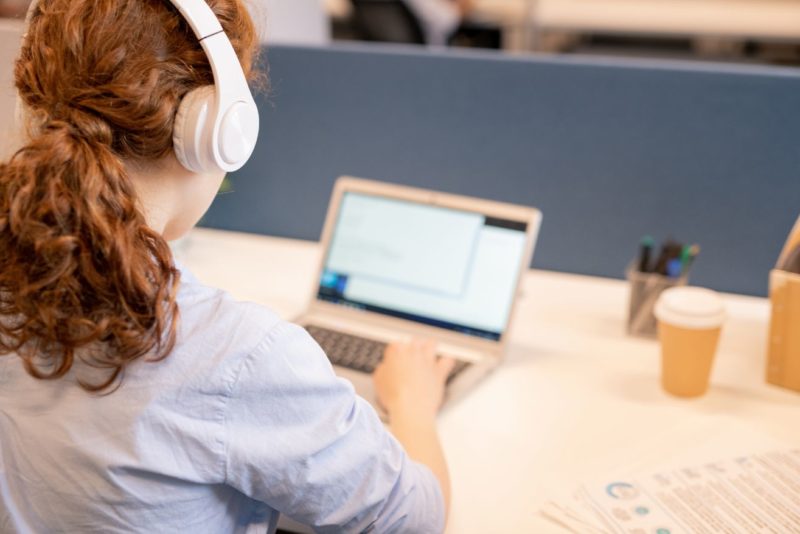 Modern marketing can feel overwhelming and complex, especially for those just starting out. There's just so much to take in: from content, social media, pay-per-click, to website traffic, search engine rankings, and keywords, to name a few.
If you want to monitor your competition, you need to do so while developing your own strategies as well as keeping tabs on your business's progress. All these can be time-consuming. It can leave very little room for other important aspects, such as problem-solving and creativity.
Using the right tools nowadays is essential not only to save time and money but also to make sure you're getting the right kind of information. Here's where the magic of Competitors App comes in.
Competitors App can help you monitor all that – from content, social media, pay-per-click, website changes, traffic, search engine rankings, and keywords – under just a single dashboard. Simply create an account, add in your domain and your competitors, sit back, and relax. It will notify you of any changes, such as if your rival publishes a new article or posts something on Instagram, change a price or CTA button.
On your account, you will see five important tabs: Timeline, Dashboard, Traffic, Technology, and Keywords.
Timeline gives you an overview of what your competition has been up to. You can export the data here into a convenient PDF file. After setting up your account, remember to allow at least 24 hours for updates about their social media to appear in your Timeline, and about 48 hours for ads, newsletters, keywords, and emails. That's because the system is still collecting data.
Dashboard lets you see social media activity, engagement, most popular posts, Google rankings, estimated Page Speed score and follower count (Facebook, Twitter, Instagram). There's also a separate card that helps you compare what or how much has changed based on their previous stats. You can set to see results from last week, 4 weeks ago, 3 months ago, or even within a year.
Traffic allows you to check estimated monthly visits to your site versus that of your competitors. You will also see traffic sources (e.g. direct, referral, search, ads, etc.) as well as referring sites. You can use the data here to create backlink strategies to drive more visitors to your website.
Technology lets you in on what types of apps and/or latest tech your business rivals are taking advantage of. For instance: let's say one (or both) your competitors are using MailChimp – but you are not. This can make you think about whether or not to begin using a similar service.
Keywords tab, on the other hand, gives insight on top-performing keywords that you and your competitors may be using. Aside from that, you will also see the movement and performance of these keywords. There's even a Suggested tab so you can have an idea which high-performing keywords you could be missing out on.
Interested in some quick and affordable sleuthing? Don't just take our word for it: take advantage of their 15-day FREE trial to see how Competitors App can give you the edge you need in this highly competitive day and age.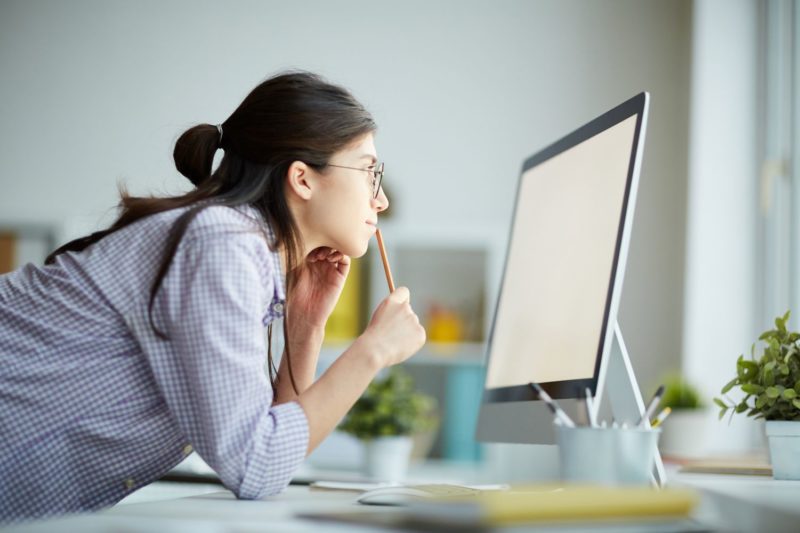 Once you're ready, you can sign up to either of the Competitors App's affordable and flexible pricing solutions. Their Flexible Plan for only $9.90/month is recommended for small to medium businesses with not much competition. But for those with a lot of sleuthing to get into, the Agency Plan is $14.90/month and includes premium support and a full white-label feature that allows you to personalize reports, to give access to your dashboard and to send direct reports to clients or managers. Plus, it gives the possibility to export data and to add more than one user to your account.
Conclusion
Monitoring your competition is not imitating them – it's a business strategy that can equip you with the necessary knowledge to stay ahead. When done properly and with the right tools, it can help you develop stronger content, understand your industry, as well as offer improved products and services. It lets you get to the heart of your consumers.
Competitors App wants to be your partner during your journey towards becoming a better business. Use the insights and lessons you've gained from the app to develop your own sustainable strategies. More importantly, you learn from the mistakes of others.
Ready to monitor competitors the quick and smart way? Start with the 15-day FREE trial from Competitors App and see how it can change the game.