Last Updated on April 14, 2020
Sexy can mean different things to different people. Most will think that it's a beautiful woman in a revealing red dress; whereas others will imagine the dark silhouette of a total stranger. But perhaps many will agree that sexy is mostly attitude.
Whether it's a man or a woman, 'sexy' is all about being comfortable in yourself, no matter the situation. It's the undeniable glow of happiness. It can also be a perfectly candid moment – the messed up hair, the wide grin, or the unexpected show of skin.
No matter what it means to you, here are some sexy wallpapers that will definitely put you in the right mood. Don't worry – they're all safe for work.
4K Sexy Wallpapers
Tempting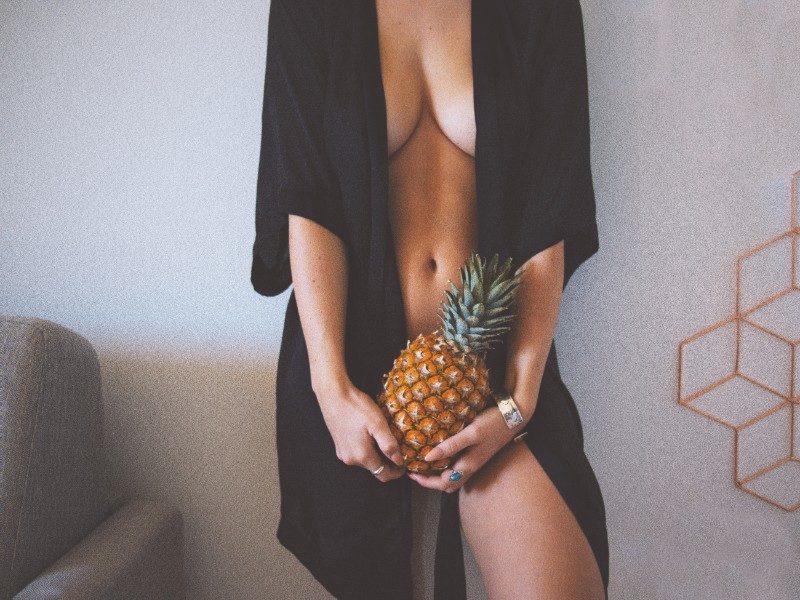 Naiad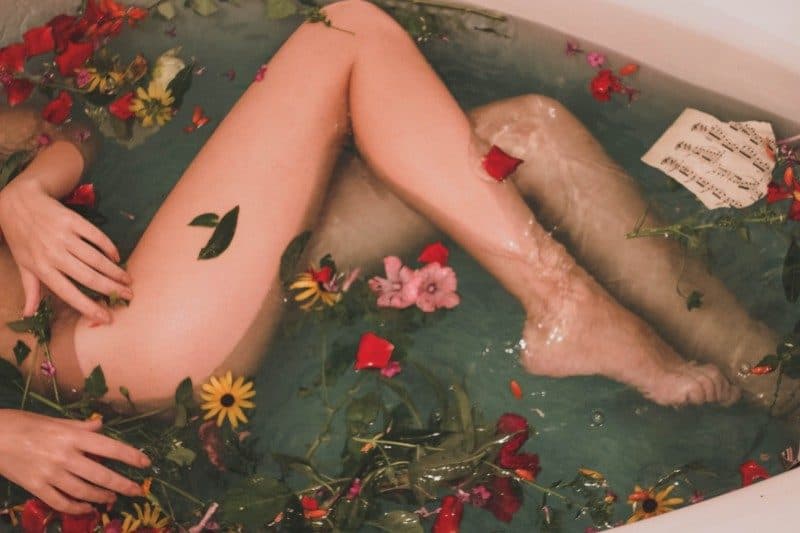 Hitherto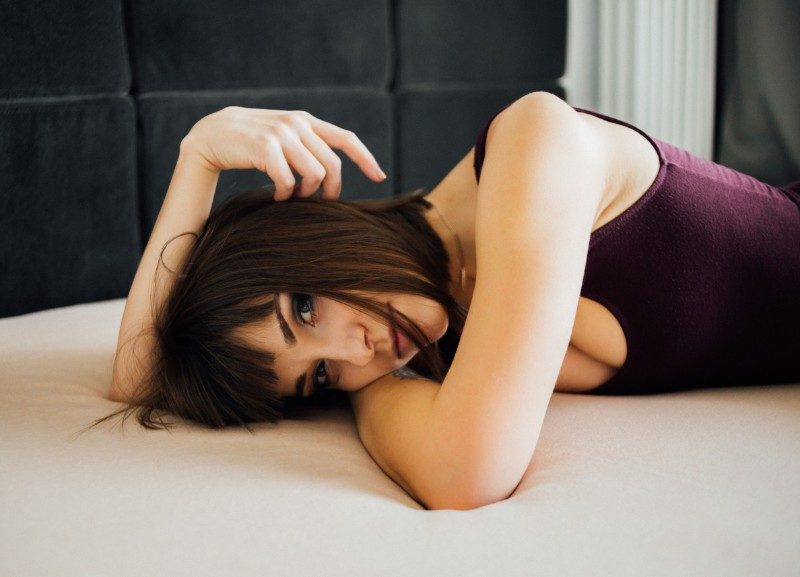 Onyx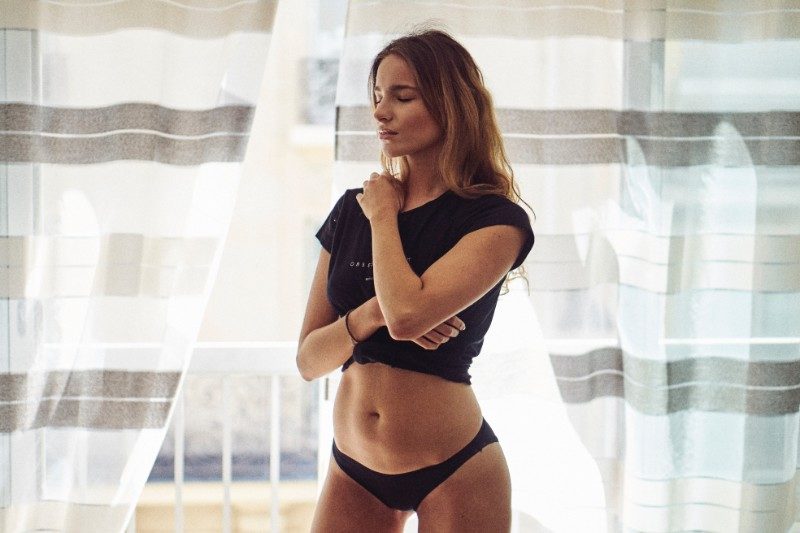 Tasty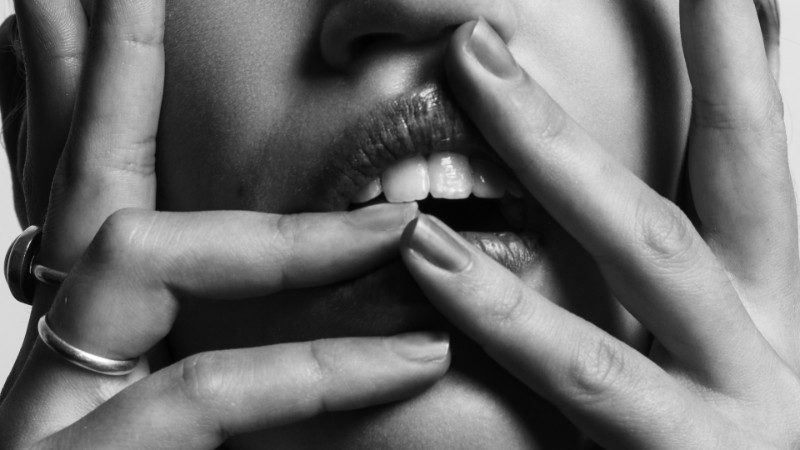 Baby Blue
Gamer Girl
Silhouette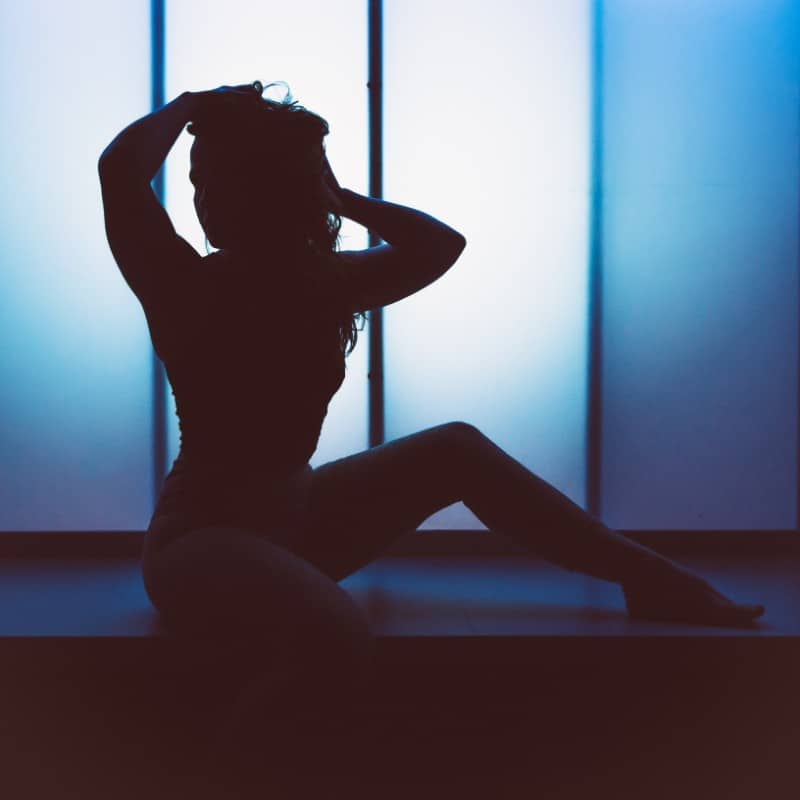 Siren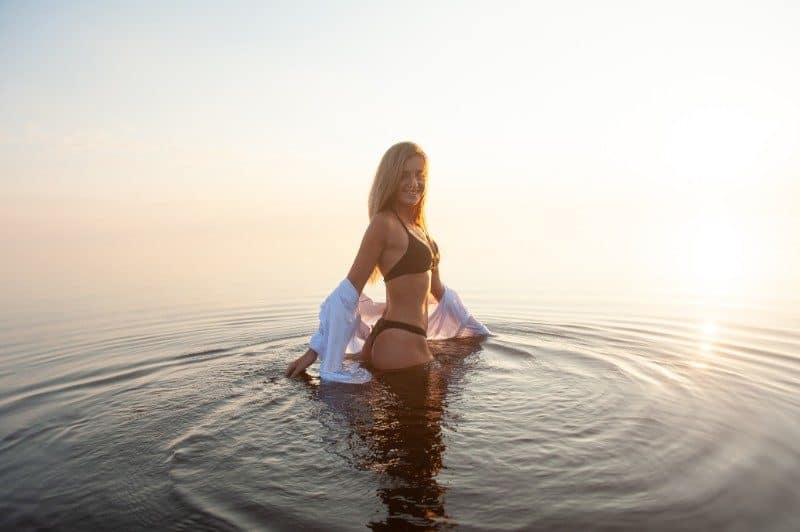 Fae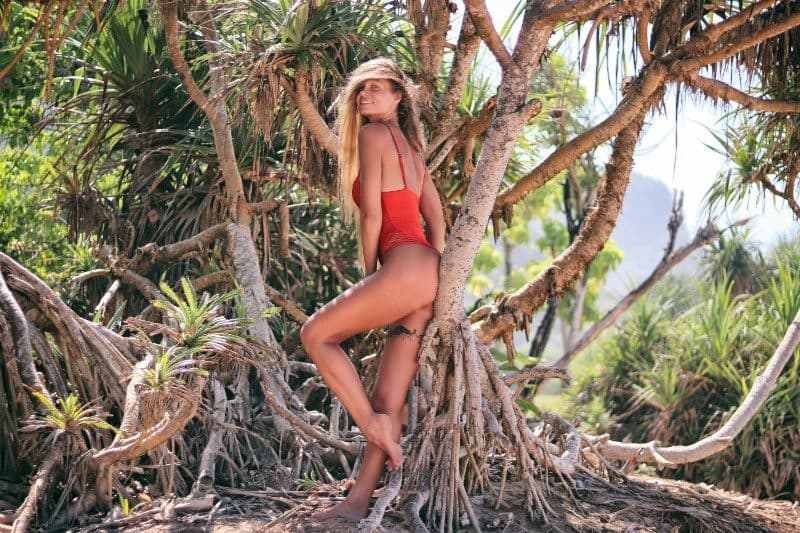 Sexy Back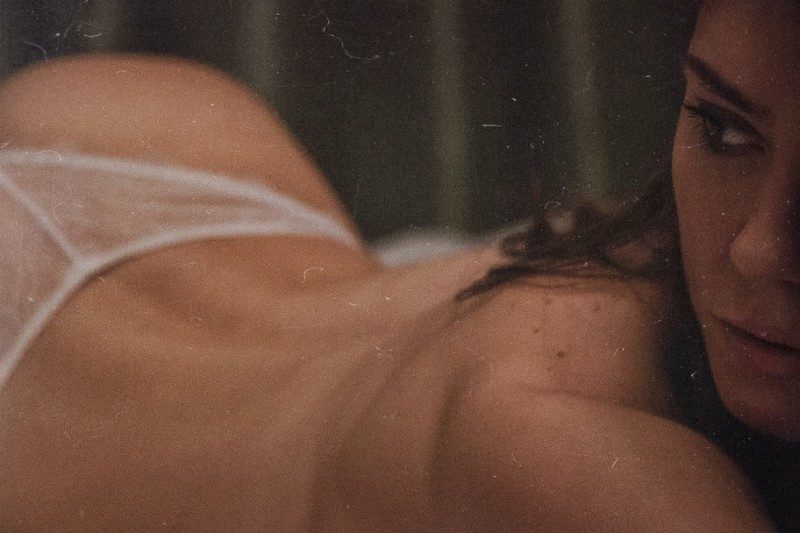 Drenched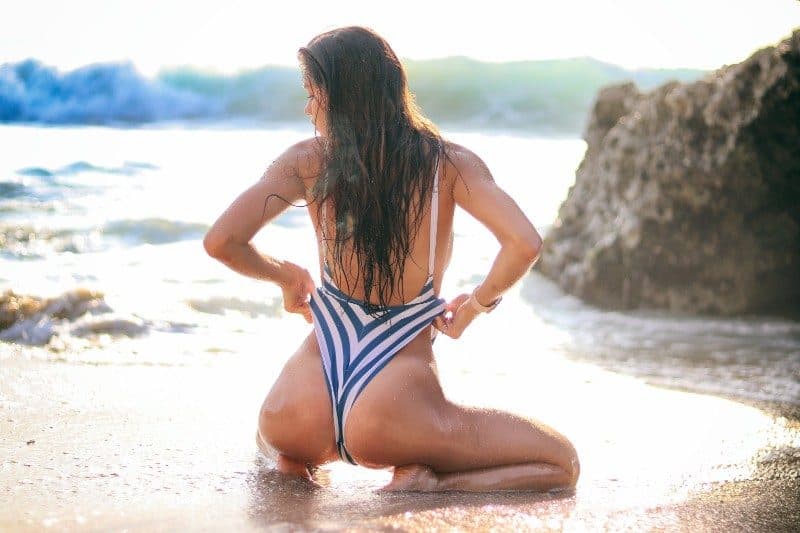 Titillating
Carmine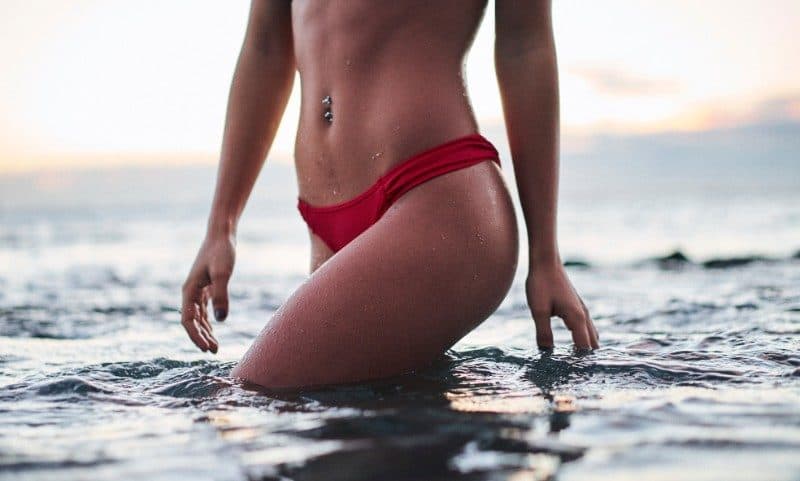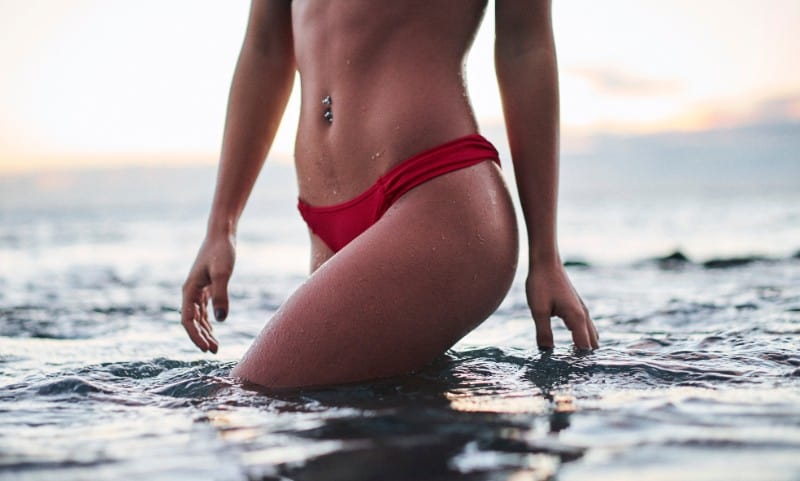 Flipped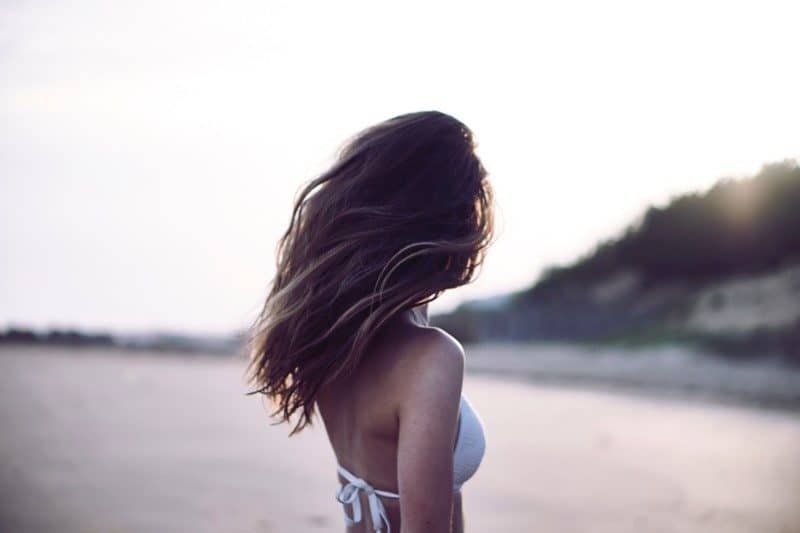 Beach Bum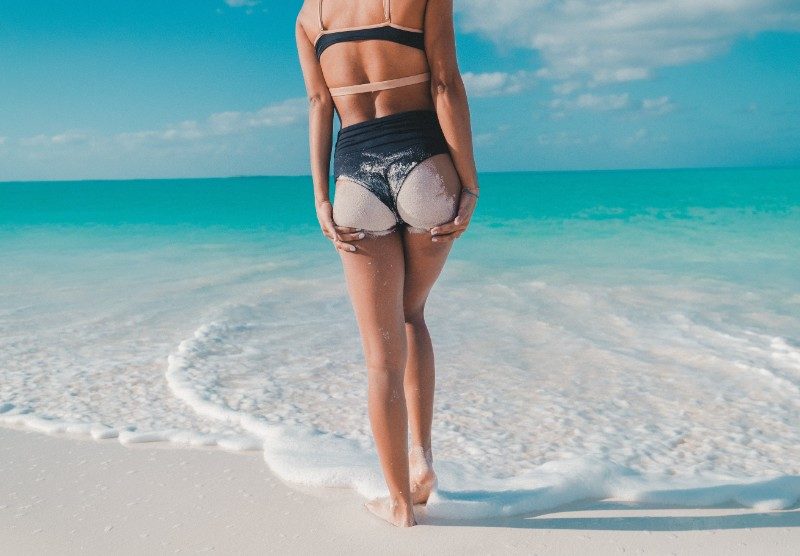 Sunshine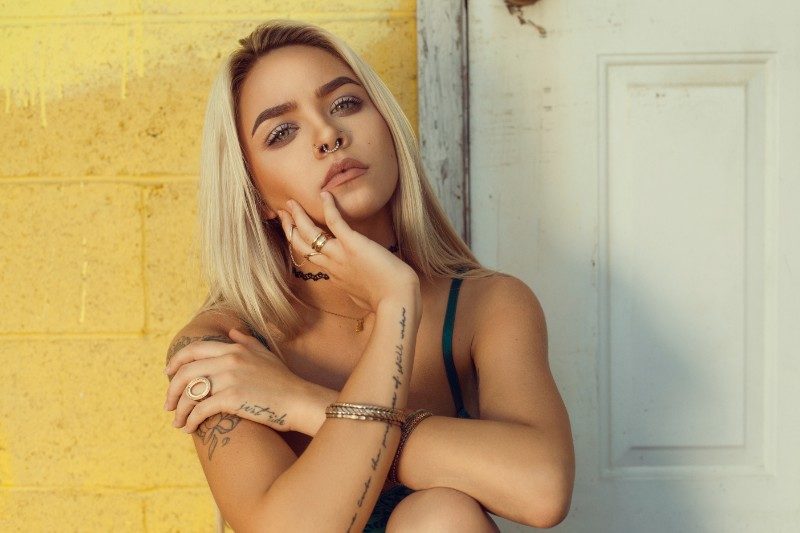 Stripped
Evocative
Rapunzel