Last Updated on
Looking to build an event website but don't know how to start? It's simple, pick one of the best WordPress event themes made together with event professionals, and you are good to go. It is a highly tested solution that will also make your event website convert.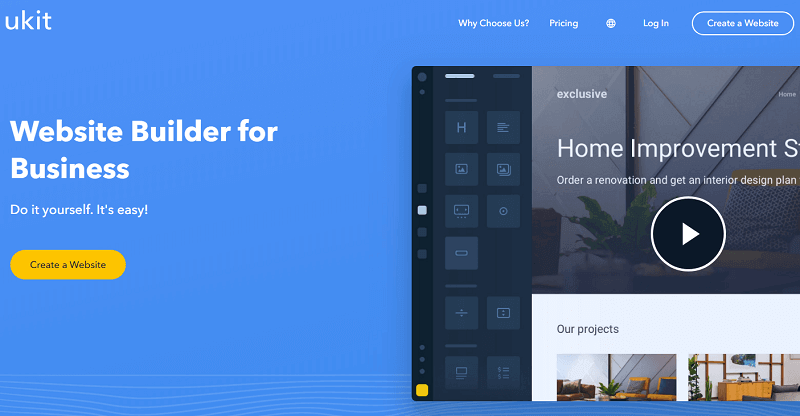 How to create a great website? Is it all about the design or SEO? Actually, it's both. And uKit nicely combines the two. There you can create a good-looking website without sacrificing the technical side of things. Create your own unique online identity in minutes with the help of the uKit website builder.
uLanding is the all-in-one solution for a non-techie looking to create a professional landing page. With intuitive drag-and-drop editor and a robust feature set, you'll be able to get your landing page up and running in minutes. While A/B testing will help you figure out which page version brings more customers to you. Take your business to the next level with uLanding!
Want your content to stand out on the Internet as much as possible? Need to enhance your brand awareness? uSocial handles all that by amplifying your online visibility with Like and Share social networks buttons. Thanks to a large variety of positions, icon forms, colors, and styles, you can achieve that perfect look for your site. Add the code snippet to your site and you're done!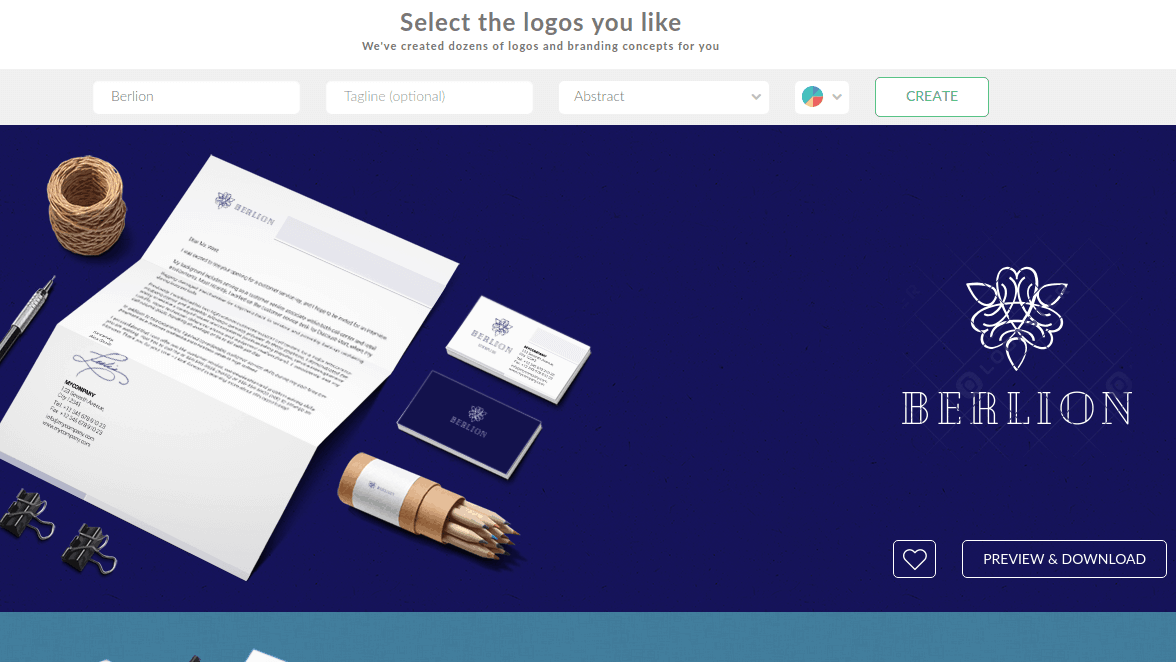 With almost 10 million logos created, Logaster is a powerful logo generator tool that will help you get a beautiful design fast, while keeping spending at its minimum. Logaster can also be used for brand identity. Try it today!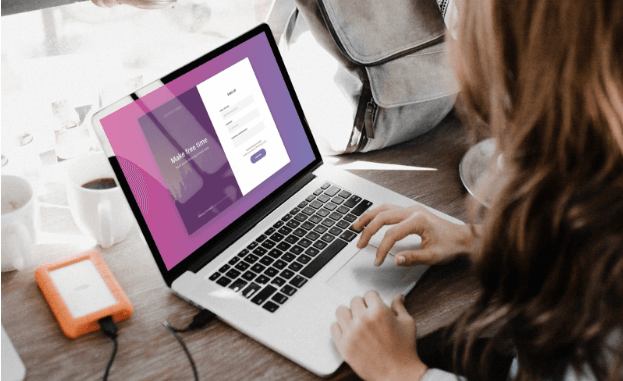 Content Snare will get what you need from customers while you focus on your main activity.
Create "requests" with all the pieces of information you need from the client. Use the built-in templates or create your own. Specify a due date and a follow-up schedule. Let Content Snare do all the client chasing instead of wasting your precious time. The software will notify you when something is ready for approval. Lock it in, or request changes before checking it off.
The company is also dedicated to helping digital agencies grow through the accompanying podcast, Agency Highway.
Start your free 14-day trial today.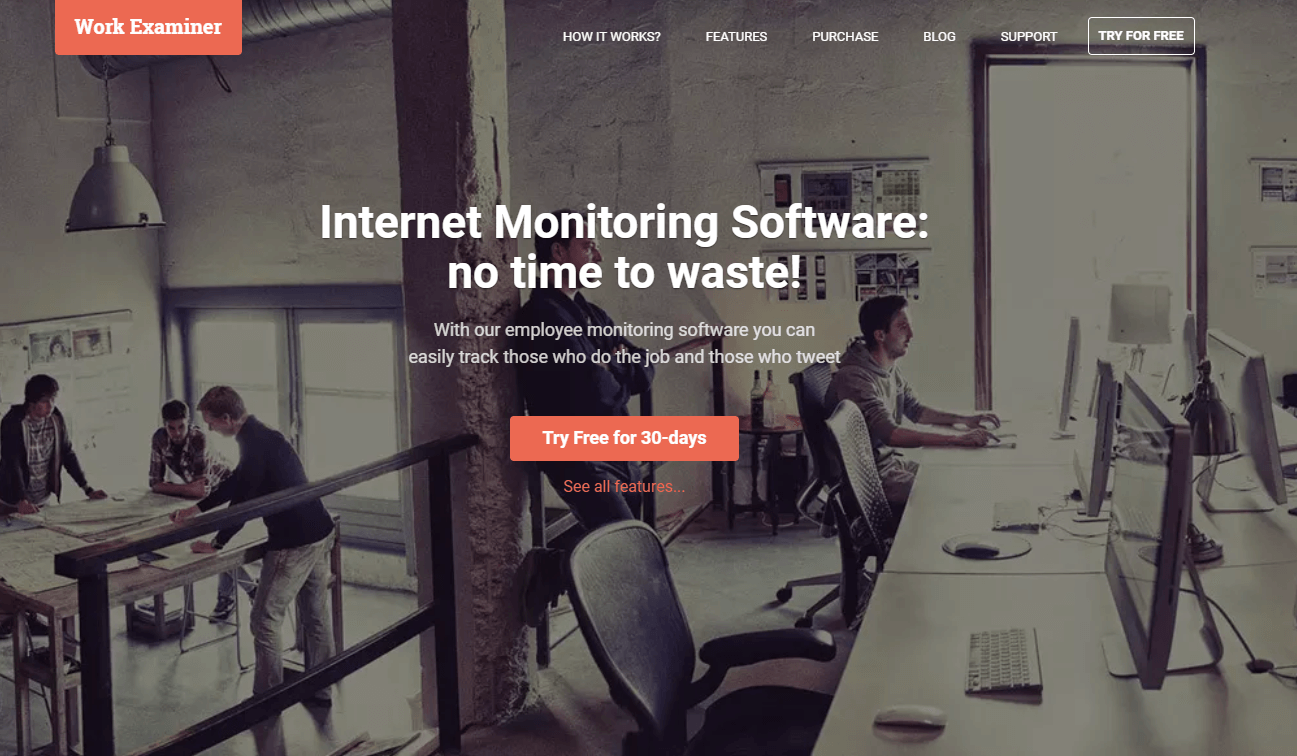 Work Examiner is the best internet-monitoring software that you can use to increase productivity and protect company data. It is packed with lots of features and options, being the most complete and easy to use solution on the market.
Try it for 30 days.
With MailMunch, anybody can create high-converting landing pages within a minute without any programming skills. Use the drag-and-drop landing page builder to create an unlimited number of landing pages and increase conversions by up to 400 percent.
Sign-up now.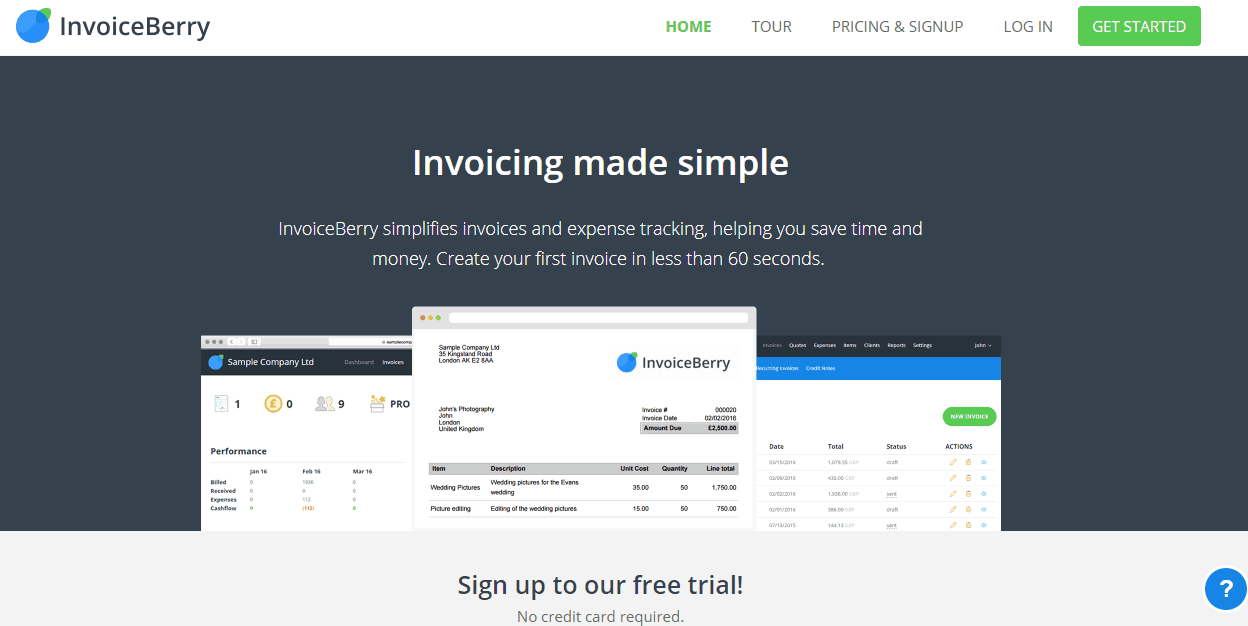 Invoice Berry is an all-in-one invoicing platform that is a perfect fit for small and medium companies. It is loaded with lots of features for creating and sending a fully customized invoice in less than 60 seconds. Use this platform for tracking expenses, managing clients, and sending detailed reports, too.
Sign up for a FREE trial, no credit card required!