Social Media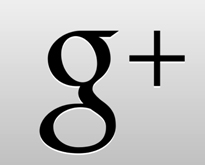 Google+ recently introduced a new feature in the form of community similar to Orkut. These Google+ communities are forums where people join and share a lot of stuff with each other. Google has once again bounced back with new features with two types of communities in the form of...
---
continue reading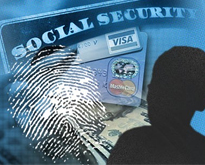 Identity theft is becoming rampant online. One type of ID theft that is often overlooked is social media identity theft. Thanks to social media sites like Facebook, connecting with family, friends, and long-lost contacts is now so much easier. Before, many childhood friends may have never seen each other...
---
continue reading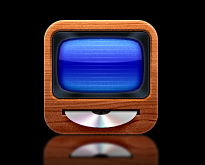 Have you tried buying YouTube views for your video? If you're a tech-savvy person, then you might have heard of this phenomenon. It's called "buying social proof." Social proof is a psychological phenomenon where people assume the actions of others in an attempt to reflect correct behavior for a given situation....
---
continue reading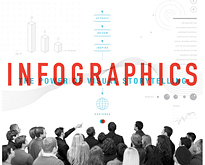 It is the year 2013. Social media continues to become an important part of our life. As its importance grows, the more we have to learn about it, and what would be a better way to learn about social media than with a book? Many books about social media...
---
continue reading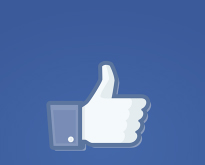 As Sally Fields once said as she was accepting her Oscar, "I can't deny the fact…that you like me…right now! You LIKE me!!" How great was that? You can't even fault her for gushing, right? Okay, so you may not want to go the tux, gown, and statue route,...
---
continue reading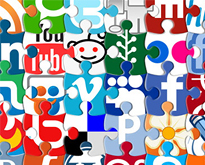 Create awareness by online marketing Since the online puzzle targets social media users, the best site to create awareness about the game is to advertise and market it online. There are many websites that are commonly in use by the general public e.g. Facebook, Twitter, among others. This will...
---
continue reading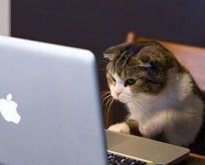 Imagine this: you've met up with a friend for coffee.  You're filling each other in on your lives, and he asks you what you did over the weekend.  "Just a little food shopping," you say.  "Took the dog to the park.  Watched some Game of Thrones.  Oh yeah, and...
---
continue reading