Last Updated on January 12, 2022
Looking for something new to listen to? Maybe you should try the hip sounds by Post Malone.
Known for his smooth combination of country, grunge, hip hop, and R&B, his listeners are always looking out for his next hit. His collaborations with some of the current biggest names in the industry, including Young Thug, Ozzy Osbourne, Halsey, and Selena Gomez, have garnered millions of downloads and views on YouTube.
Who is Post Malone?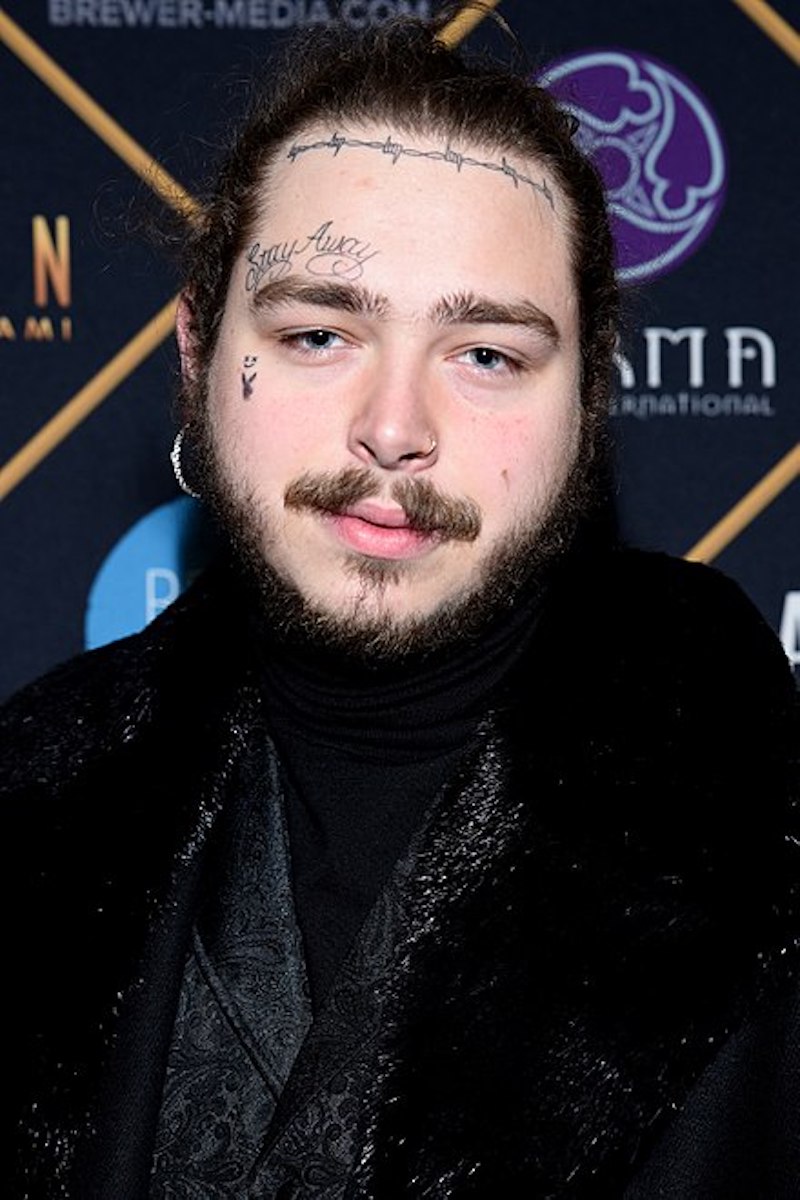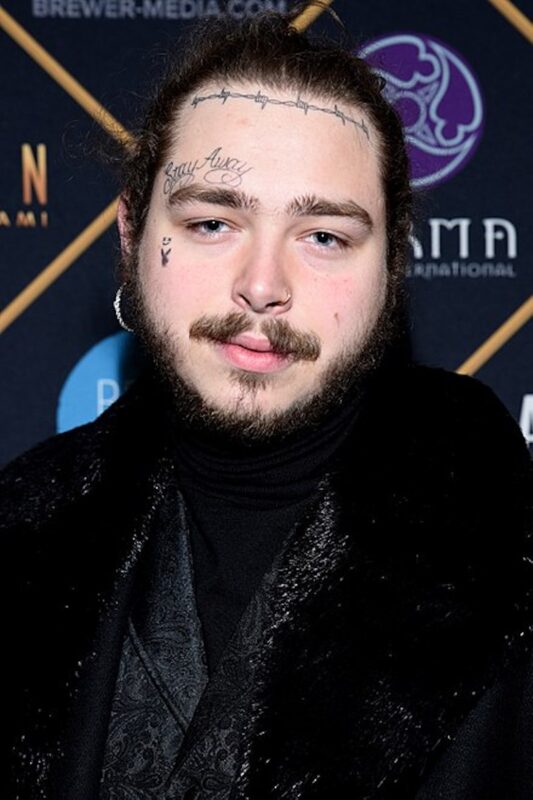 Born on July 4, 1995 as Austin Richard Post in Syracuse, New York, the soon-to-be rapper, singer, and songwriter was exposed to music early on. His father, Rich Post, used to be a DJ and so had his son listen to all kinds of music genres, such as hip hop, country, and rock. The family moved to Grapevine, Texas when Rich became manager of food kiosks for the Dallas Cowboys.
He claimed that his stage name, Post Malone, was chosen sometime when he was 14 or 15. When he dropped out of college, Post and a few of his friends including game streamer Jason Probst, moved to Los Angeles. This would prove to be serendipitous because that's where he would meet some of the big names that would help launch his career.
In 2015, after meeting record producers FKi 1st and Sauce Lord Rich, Post would record the single 'White Iverson'. The song alludes to basketball player Allen Iverson, but also has themes about fame and working hard. It was uploaded to Post's SoundCloud in February 2015, and a YouTube music video followed in July of the same year.
Soon after, it gained one million views and was also praised by Mac Miller and Wiz Khalifa. Of course, not everyone loved his music. However, his online fame would later catch the attention of record labels, and propel him to the limelight.
Congratulations, Post Malone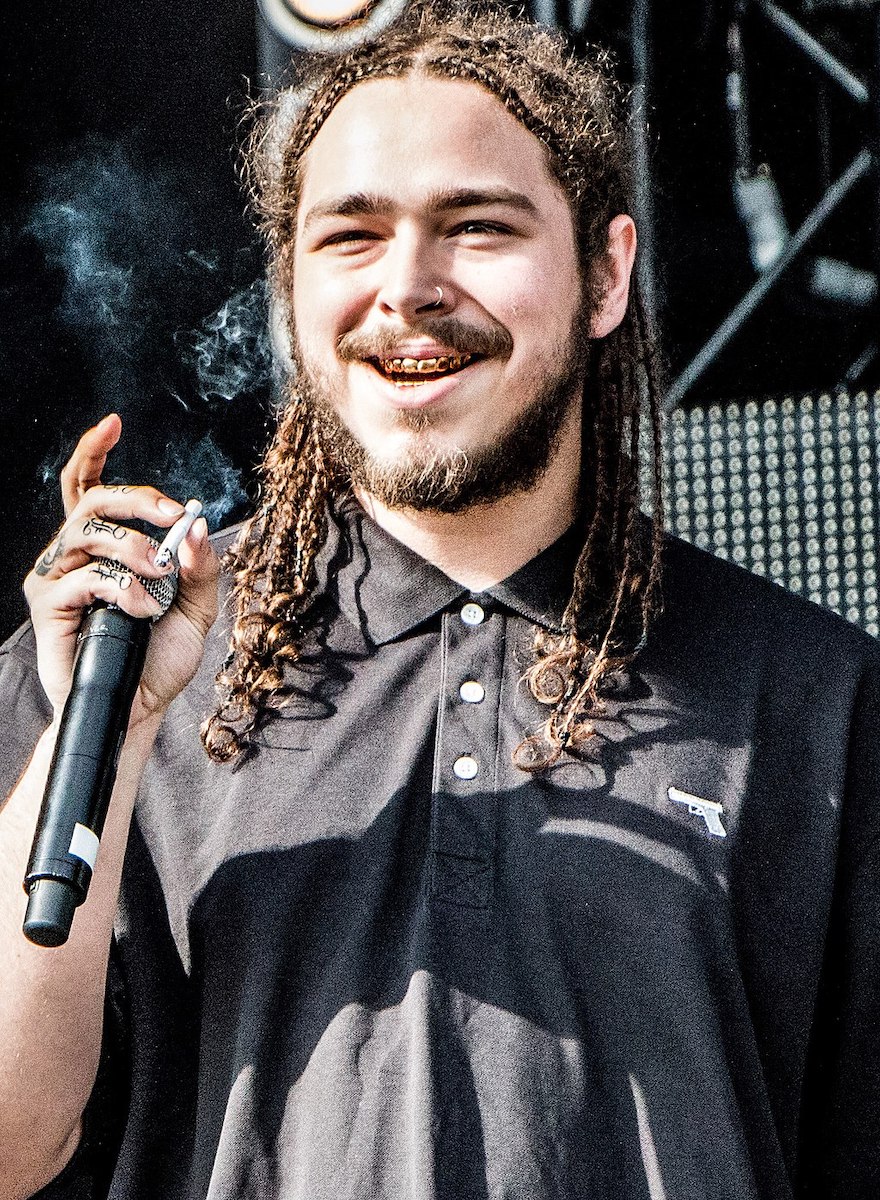 Post Malone is best known for his laconic vocal style, which are 'concise or terse statements' use to create emphasis or deflate ego. Despite having hit singles over the years such as: 'Fade', 'Go Flex', 'Congratulations', and 'I Fall Apart', he still receives plenty of criticism for his musical style.
But those who support him have called his style a sort of cross 'between singing and rapping'. Fans have even called his songs 'classics'. Post has aired his own comments on these criticisms, citing the 'struggle being a white rapper'.
Don't let anybody tell you what you can't and cannot do. Let these Post Malone quotes and lyrics give you the little push you need to follow your own dreams.
Awesome Post Malone Quotes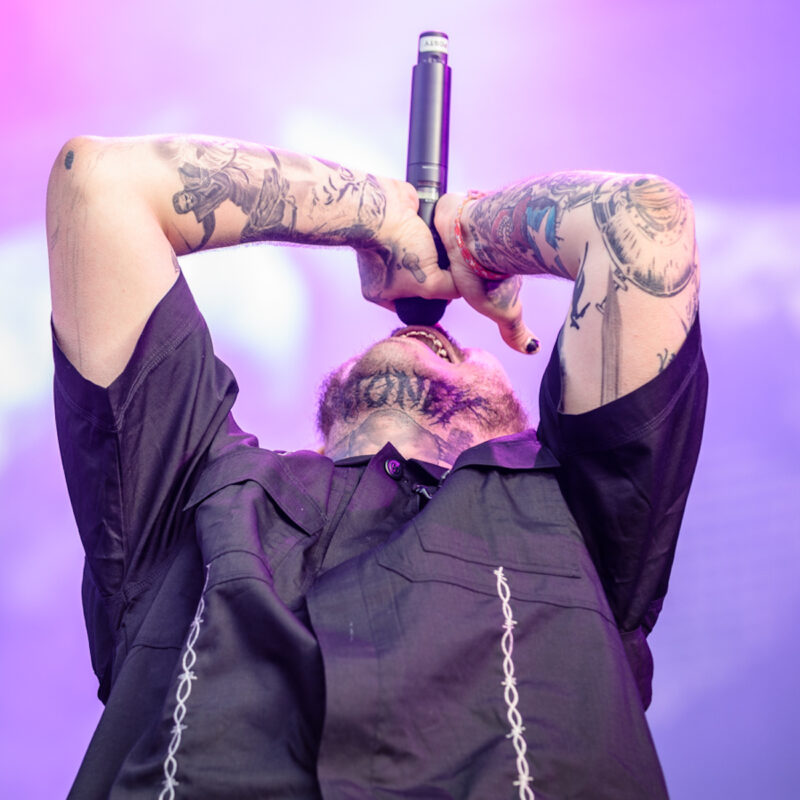 "You just go with the flow because life is just all about how you feel." – Post Malone
"I like to be quiet and just chill." – Post Malone
"There's always going to be setbacks; there's always going to be knockdowns. There's always going to be people telling you, hey you suck." – Post Malone
"If you like something, rock it. If you want to rock a cape every day, go for it." – Post Malone
"Your growth scares people who don't want to change." – Post Malone
"I'm hungry. I'm ready to grow." – Post Malone
"I'm a pretty happy guy." – Post Malone
"I don't know what people think of me." – Post Malone
"I didn't have no friends or nothing. I was a nerdy kid." – Post Malone
"In order to find yourself, who you really are, you got to be with yourself; you got to hang out with yourself." – Post Malone
"Nobody wanted me to put out White Iverson. They said wait. I said I don't have time to wait. I don't have any money, what am I going to lose? I put it out the next day and it went bananas." – Post Malone
"They told me to quit, I don't listen to what I'm told." – Post Malone
"We should just come together as people. I think it's really important to come together as humans." – Post Malone
"Slaved for the man and I broke my back. So you can take your 9-5 and shove it." – Post Malone
"You have to be confident." – Post Malone
"Worked so hard, forgot how to vacation." – Post Malone
"Be good to people for no reason." – Post Malone
"Surround yourself around people who want to see you grow." – Post Malone
"Don't try to change anyone, change how you deal with them." – Post Malone
"I'm just a fun guy." – Post Malone
"You don't gotta be perfect, just keep it real." – Post Malone
"The right person by your side will have you saving money, living better, making moves, and laughing constantly." – Post Malone
"I don't care who talks about me because when I come around nothing is said to me." – Post Malone
"As an artist, it's never really enough. You always want to strive to get bigger and better and push the limits of what you can actually do." – Post Malone
"I dreamed it all ever since I was young. They said I wouldn't be nothing. Now they always say congratulations." – Post Malone
"Best thing you can do is boss up mentally and financially." – Post Malone
"You just gotta keep on going." – Post Malone
"I saw myself in a different light." – Post Malone
"I'm dedicated." – Post Malone
"I'm ballin." – Post Malone
"I don't want something anyone can have." – Post Malone
"I want to meet someone who makes me feel the way music does." – Post Malone
"I'm just myself. That's the best way to put it." – Post Malone
"I feel like being in the music industry changes a lot. You're exposed to so many different types of sounds and so much different type of stuff. Once you have an established song, you can really come out of your shell and experiment with the sound you want to make." – Post Malone
"I'm a savage." – Post Malone
"We made it." – Post Malone
"Every time we make up, the truth is fading. Everybody's blind when the view's amazing." – Post Malone
"You stuck in the friend zone, I tell that four-five the fifth, ayy." – Post Malone
"I got FL studios; I looked up how to make beats and how to record myself, and then I just started making music from there." – Post Malone
"Miami is always super, duper lit." – Post Malone
"And I ain't seen a light of day since, well, that's not important." – Post Malone
"And if everything gone bad, we gon' make it alright." – Post Malone
"All my dance moves are improv. I just make them up on the spot." – Post Malone
"I ain't rich yet, but you know I ain't broke." – Post Malone
"No, it ain't nothin' fickle for me to forget that you ever exist." – Post Malone
"I'm tryna see you from my own perspective." – Post Malone
"Hip-hop and country aren't too far different: They got shiny suits and the boots and the guitars with their names on it. I was infatuated with that type of stuff." – Post Malone
"When I was up in New York, the first record my parents bought me was the Terror Squad record with 'Lean Back'." – Post Malone
"Once you have an established song, you can really come out of your shell and experiment with the sound you want to make." – Post Malone
"She told me that I'm not enough. And she left me with a broken heart. She fooled me twice and it's all my fault. She cut too deep, now she left me." – Post Malone
"It's not normal for a white guy to get corn rows; a lot of people judged me. I like the way it looks, so you have to be confident." – Post Malone
"My dad was always playing music. Not, like, playing music but listening to music." – Post Malone
"Because no matter how my life has changed. I keep on looking back on better days." – Post Malone
"I never thought that it would hit this hard." – Post Malone
"Don't break your back for me." – Post Malone
"Twenty candles, blow 'em out and open your eyes. We were lookin' forward to the rest of our lives. Used to keep my picture posted by your bedside. Now it's in your dresser with the socks you don't like." – Post Malone
"I went to California and I ain't never comin' back." – Post Malone
"Never let that money change me." – Post Malone
"I wanna go up there and I don't ever wanna come down." – Post Malone
"I'm not worried about making a certain type of music or sticking to one type of music." – Post Malone