Last Updated on September 15, 2023
Who Is Ryan Gosling?
Ryan Thomas Gosling is a Canadian actor and musician who is best known for his role in movies like The Notebook (2004), Crazy, Stupid, Love (2011), Drive (2011), and La La Land (2016).
Although he began his acting career in the early nineties, Gosling became a household name in 2004 after landing a leading role in the widely-acclaimed film, The Notebook.
Quick Facts
| | |
| --- | --- |
| Full Name: | Ryan Thomas Gosling |
| Popular Name: | Ryan Gosling |
| Gender: | Male |
| Birth Date: | November 12, 1980 |
| Age: | 43 years |
| Parents: | Thomas Ray Gosling and Donna Gosling |
| Siblings: | Mandi Gosling |
| Birth Place: | London, Ontario, Canada |
| Nationality: | Canadian |
| Ethnicity: | French-Canadian, English, German, Irish, and Scottish |
| Education: | Gladstone Public School, Cornwall Collegiate and Vocational School, and Lester B. Pearson High School |
| Marital Status: | Married. |
| Sexual Orientation: | Straight |
| Wife/Spouse: | Eva Mendes |
| Children: | Esmeralda Amada Gosling and Amada Lee Gosling |
| Dating: | N/A |
| Net Worth: | USD 70 million |
| Source of Wealth: | Acting, Film Producing and Directing, Screenwriting, Singing, and Other Ventures |
| Height: | 6′ 0″ (1.83 m) |
| Weight: | 76 kg; In pounds: 168 lbs. |
Early Life and Career Information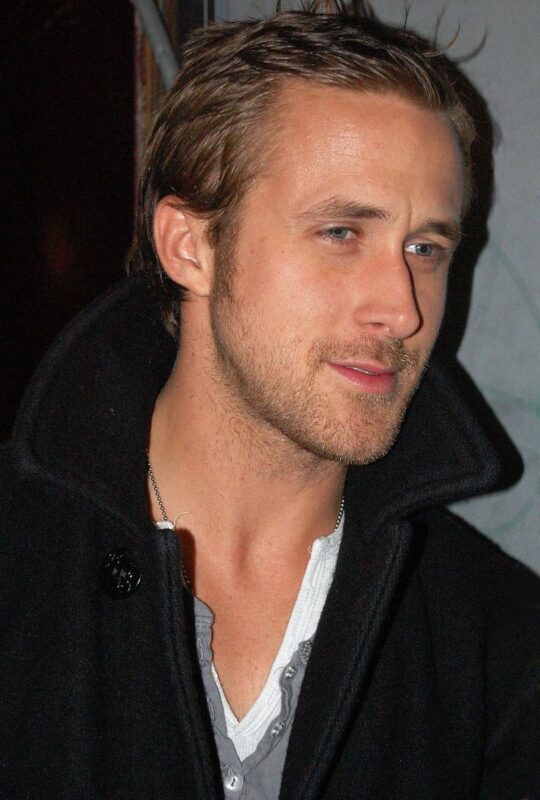 Ryan Gosling was born on November 12, 1980, in London, Ontario, Canada, to Thomas Ray Gosling and Donna Gosling. His father was a traveling salesman, whereas his mother was a secretary.
Gosling kicked off his professional acting career as a child star on Disney Channel's highly-popular series The Mickey Mouse Club (1993 – 1995). He appeared in several other family entertainment programs in the mid-nineties, such as 1995's Are You Afraid of the Dark? and 1996's Goosebumps.
As a budding actor, Gosling took advantage of every television role that he accepted to polish his acting talents further and in 2001, he landed his first starring film role in the movie The Believer.
His splendid performance in The Believer made it easier for Ryan to land a few more starring roles in the early 2000s. In 2002, he starred in two films – Murder by Numbers and The Slaughter Rule. He was able to land yet another starring movie role the following year, in the film The United States of Iceland.
In 2004, Gosling officially became a Hollywood A-lister after accepting a leading role in the critically and commercially successful film, The Notebook.
The following are other notable movies that Ryan Gosling has since featured in:
• Stay (2005),
• Fracture (2007),
• Blue Valentine (2010),
• Crazy, Stupid, Love (2011),
• Drive (2011),
• The Ideas of March (2011)
• Gangster Squad (2013),
• The Big Shot (2015),
• The Nice Guys (2016),
• La La Land (2016),
• Blade Runner 2049 (2017), and
• First Man (2018)
Part of Ryan Gosling's involvement in the film industry has been through film production and directing. Gosling was the executive producer for Blue Valentine (2010), Only God Forgives (2013), and White Shadow (2013). He made his directorial debut in 2014's Lost River.
In addition to acting, Ryan Gosling has also tried to pursue a career in the music industry. In 2007, he made a solo recording titled Put Me in the Car, which is available on the Internet for download. The same year, Gosling teamed up with his friend Zach Shields to found an indie rock band known as Dead Man's Bones.
Through the band, Gosling and Shields have learned to play various musical instruments, with Gosling mostly contributing vocals as well as cello, piano, and guitar to the record. Dead Man's Bones recorded their eponymous debut album with the Children Choir of the Silverlake Conservatory, and released the album on October 6, 2009, through ANTI – Records.
Ryan Gosling's Net Worth
As of 2023, Ryan Gosling had a net worth of $70 million. As you may have guessed by now, a huge chunk of his wealth comes from his highly-successful career in the film industry. According to Box Office Mojo, all the movies that Ryan Gosling has appeared in have generated over $1.6 billion worldwide.
The following are some of Gosling's most commercially-successful films:
• La La Land – Grossed $445.7 million
• Blade Runner 2049 — Grossed $194.1 million
• Crazy, Stupid, Love — Grossed $142.9 million
• The Big Short — Grossed $133.4 million
• The Notebook — Grossed $115.6 million
Remember that besides acting, Ryan Gosling is also an accomplished musician and definitely earns decent paychecks from his musical ventures.
Gosling has also undertaken various investments outside of the entertainment industry. For instance, he co-owns a Moroccan restaurant located in Beverly Hills, known as Tagine.
Lessons from Ryan Gosling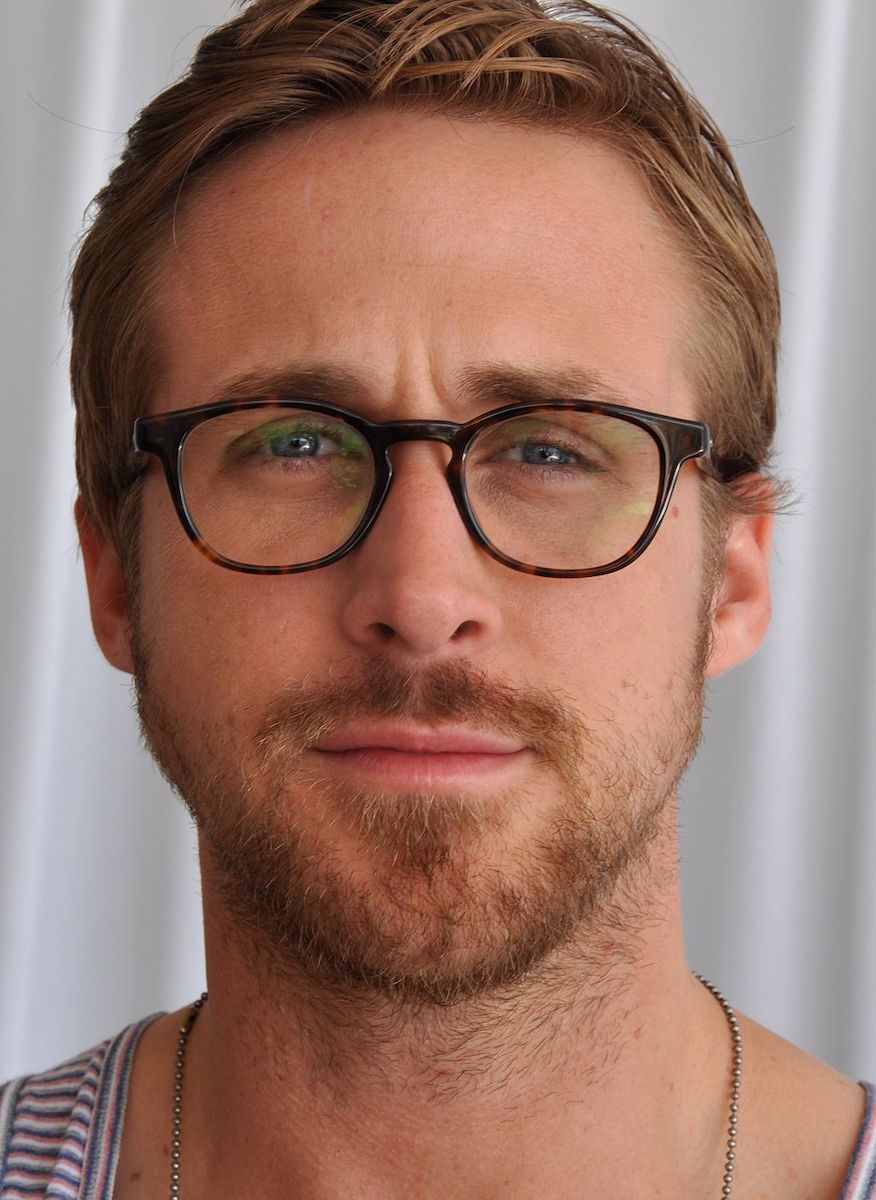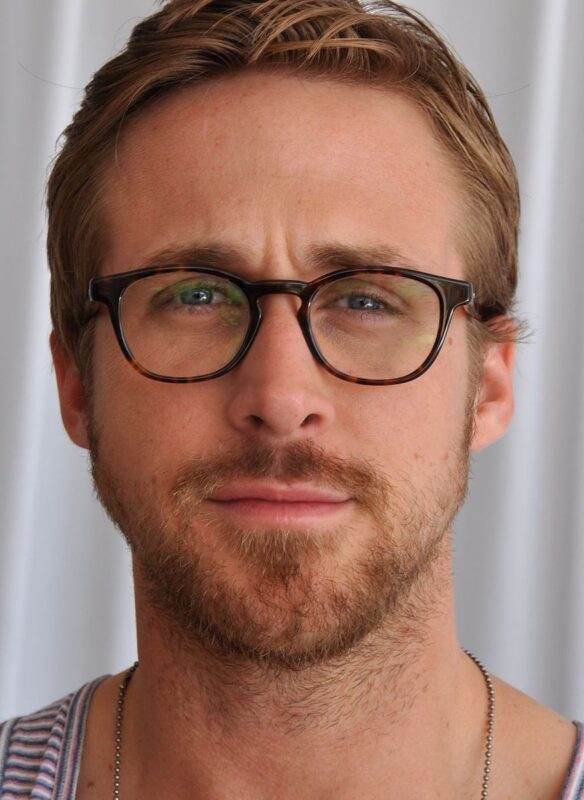 1. We're all gifted in one area or another
Did you know that Ryan Gosling was unable to read that, at some point, he had to be evaluated for attention deficit hyperactive disorder (ADHD)? In fact, his mother had to leave her job so she could homeschool her son for a year. While he was a bit challenged academically, Gosling was able to succeed in the film and music industries, which only proves that everyone is gifted in some way.
2. Follow your dreams
Ryan Gosling is one of the numerous accomplished actors who had to leave school so that they could throw their full weight behind their acting ambitions. And like many of those who came before him, that's a decision that Gosling has never regretted.
3. Have a higher calling
Life isn't just about making more money and seeking more fame. There's a greater sense of fulfillment in discovering a higher calling and pursuing it diligently. Gosling has consistently involved himself in numerous social and humanitarian causes, most of which target the weak, poor, and downtrodden in society.
Famous Quotes by Ryan Gosling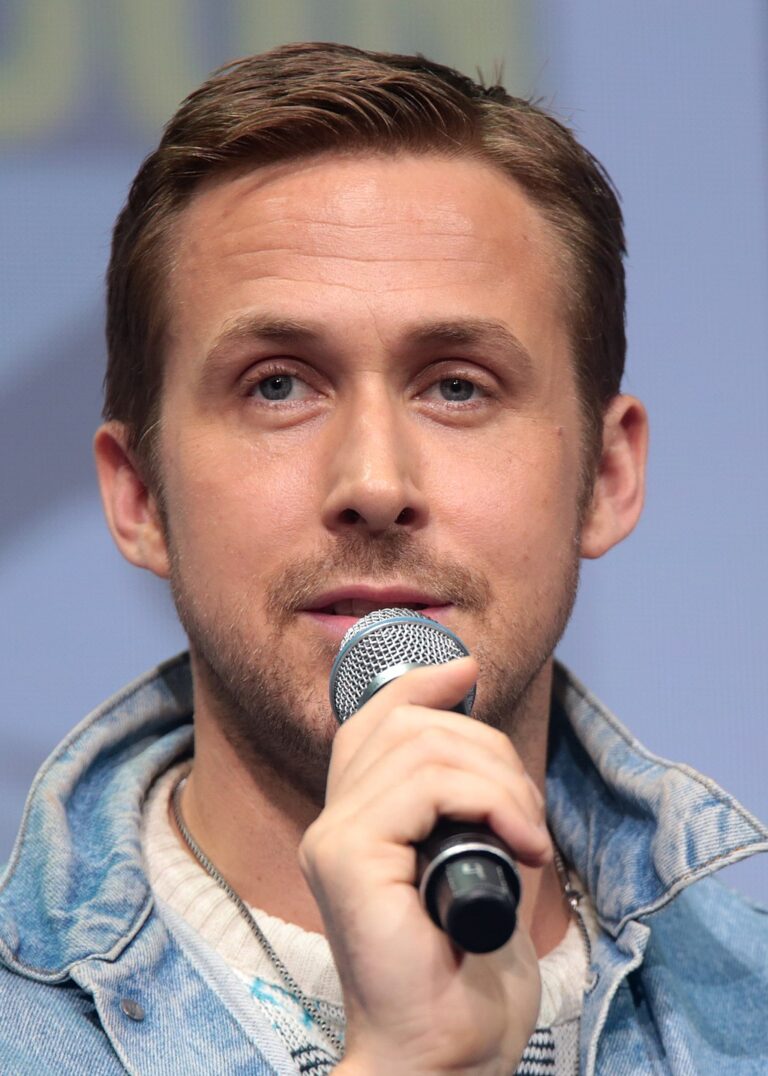 "love being Canadian. I think growing up in Canada gives you a world perspective that I certainly enjoy."
I think about death a lot like I think we all do. I don't think of suicide as an option, but as fun. It's an interesting idea that you can control how you go. It's this thing that's looming, and you can control it."
"I think it's more interesting to see people who don't feel appropriately. I relate to that, because sometimes I don't feel anything at all for things I'm supposed to, and other times I feel too much. It's not always like it is in the movies."
"Talking about muscles. They're like pets basically. They're not worth it. You have to feed them all the time and take care of them, and if you don't, they just go away. They run away."
"The theme for me is love and the lack of it. We all want that and we don't know how to get it, and everything we do is some kind of attempt to capture it for ourselves."
Conclusion
Ryan Gosling is an accomplished Canadian actor and musician who has been around since 1993. He began as a child actor before eventually becoming a Hollywood A-lister. Thanks to his hard work and resilience over the years, Gosling has been able to amass a $70 million net worth from his acting, singing, and other endeavors.