Last Updated on March 8, 2022
When was the last time you did something for the first time?
School isn't the only place where you should be learning and growing. The world is filled with hidden gems, untold stories, and amazing sights. It's normal to feel like you've hit a dead end or you're stuck in a rut. Everyone feels this way at some point in life.
If you're experiencing something similar, then maybe it's time to begin a new chapter in life.
When do you need change in your life?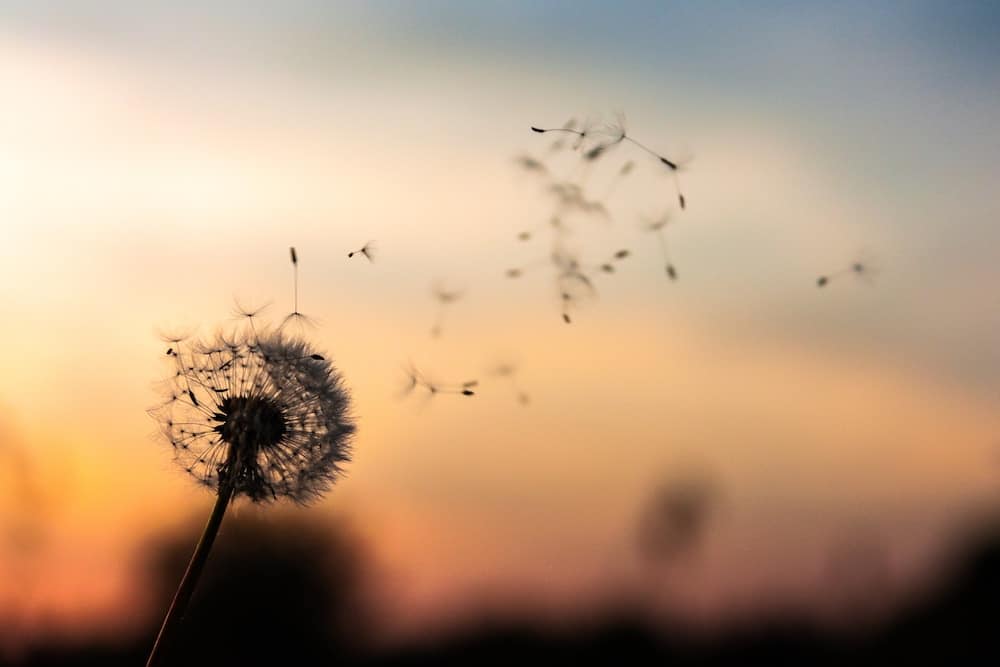 It's easy to get accustomed to how you've always done things, especially if everything is going your way. You have a job that pays fairly well, relationships are exciting, you're hosting game nights, and you volunteer for an animal shelter on the weekends. Life is good. Why change something that isn't broken?
Change doesn't – and shouldn't – only happen during difficult moments. You don't need to wait until you dread waking up in the morning to do what you've always dreamed of doing.
Think of life as a long ride through the interstate. On occasion, you will need to stop for gas, food, and sleep. But just because a hotel looks and feels homey doesn't mean you'll stay there forever. Remember: that's just your pit stop – it's NOT your destination.
Many of us are in pit stops in our lives. It feels sweet and comfy because there's no friction. But ask yourself: is this really where you want to be, or is this merely a brief rest? Maybe you have dreams that now lay dormant at the back of your mind. Was there a goal that had to be set aside because of responsibilities?
Perhaps it's time you got back on the road of life.
What to do when change feels scary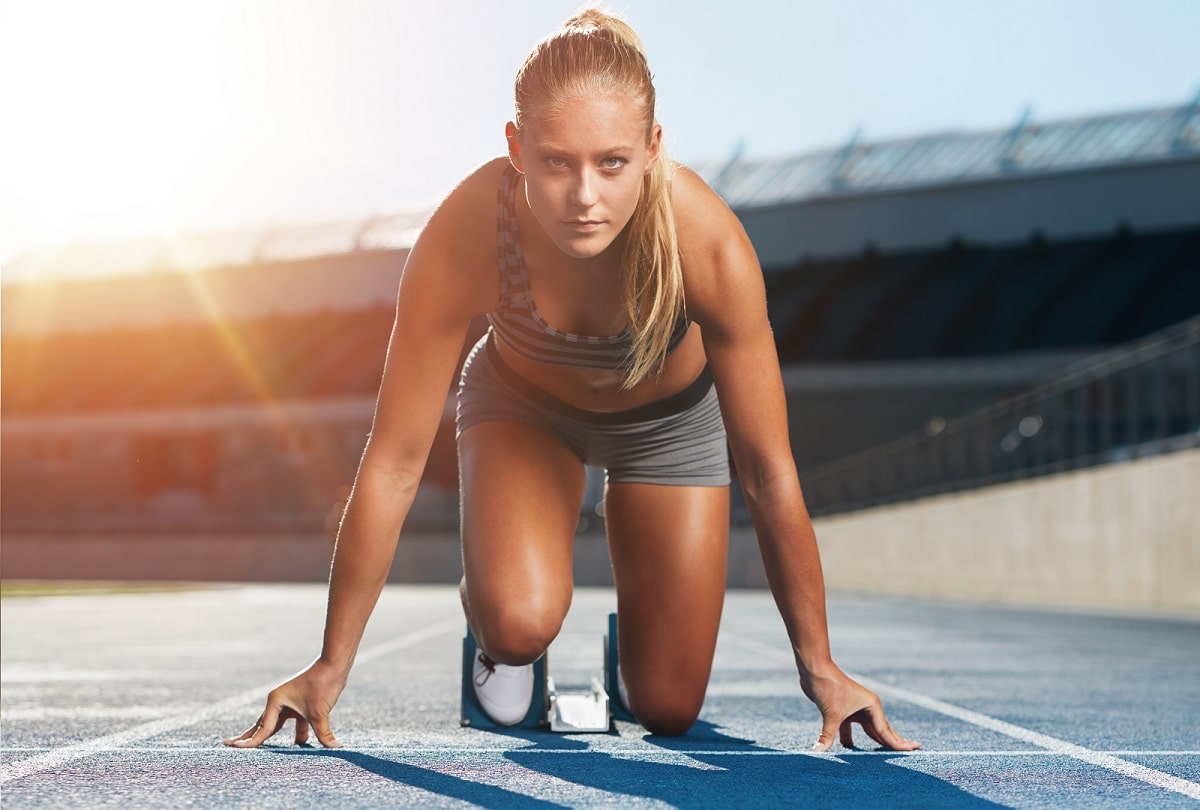 Human brains will prefer tried-and-tested routine over the unpredictable – that's why change seems scary. However, the brain is also flexible and adaptable. Give it a challenge and once it overcomes the obstacles, it's all a matter of getting into the habit so it comes as second nature.
Fear is often based on real and imagined events. For instance, you want to move on from a toxic job or relationship but have a hard time doing so. It could be due to:
negative self-talk;
angst about the future (e. what do I do now, where do I go from here, etc.);
lack of support from friends and/or family;
doubts about your own capabilities; and
replaying bad or worst case scenarios in your head.
So what do you do when taking the first step feels impossible? Pause, close your eyes, take a deep breath, and believe that life is still full of choices. It doesn't matter how many times you messed up, how old you are, or where you came from. Change happens the second you decide it is, even if you're not fully ready.
Take small steps. Start with breakfast. Don't have the usual bacon and eggs; why not try muesli or blueberry pancakes? Read something new, perhaps a blog or a book you've been meaning to but was too busy to pick up. Watch a movie you'd never think about seeing because it's not your taste.
Focus on what you can control. You're on the driver's seat and the destination is yet to be decided.
Inspirational Quotes for a New Chapter in Your Life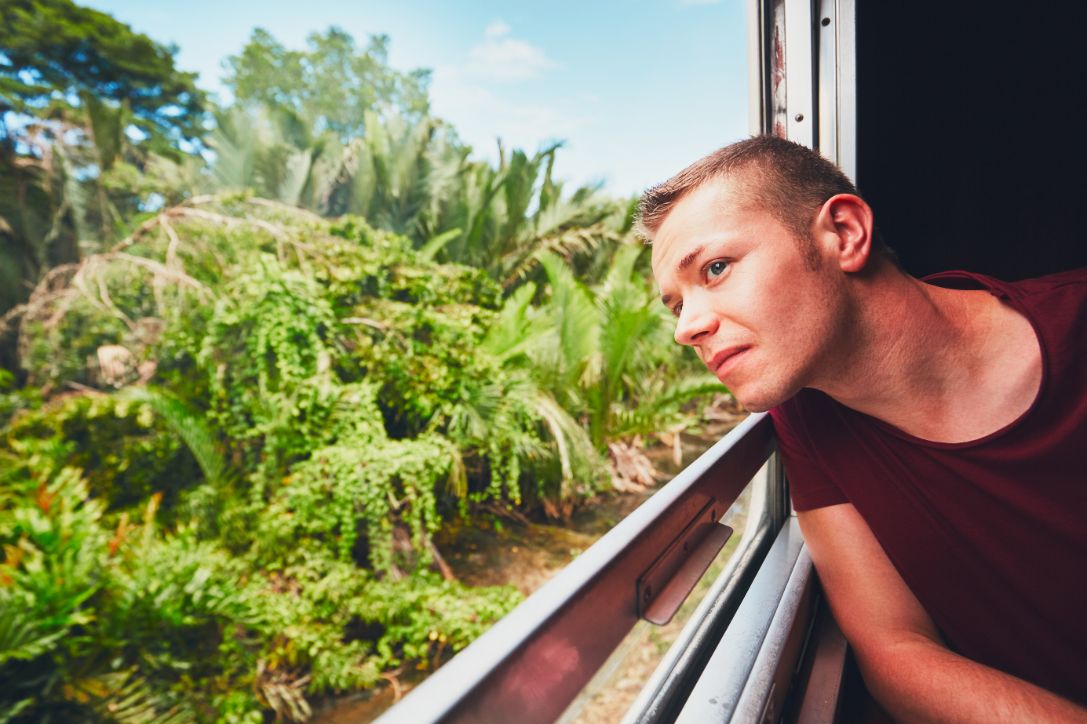 New beginnings are always scary. It's scary to find another job, to move to a different place, to make new friends, write a novel, or travel far. But often, when you think about it, the benefits outweigh the negatives. You just need to take the first step.
Use these inspirational quotes to help you on your journey towards new – and better – things.
"Every new beginning comes from some other beginning's end." – Seneca
"Nothing in the universe can stop you from letting go and starting over." – Guy Finley
"Take the first step in faith. You don't have to see the whole staircase, just take the first step." – Martin Luther King Jr.
"You may have a fresh start any moment you choose, for this thing that we call 'failure' is not the falling down, but the staying down." – Mary Pickard
"Be willing to be a beginner every single morning." – Meister Eckhart
"It's a wise man who understands that every day is a new beginning, because boy, how many mistakes do you make in a day? I don't know about you, but I make plenty. You can't turn the clock back, so you have to look ahead." – Mel Gibson
"We must be willing to get rid of the life we've planned, so as to have the life that is waiting for us. The old skin has to be shed before the new one can come." – Joseph Campbell
"It is never too late to be what you might have been." – George Elliott
"It's never too late to become who you want to be. I hope you live a life that you're proud of, and if you find that you're not, I hope you have the strength to start over." – Eric Roth
"A journey of a thousand miles begins with a single step." – Lao Tzu
"Every moment is a fresh beginning." – S. Eliot
"Celebrate endings for they precede new beginnings." – Jonathan Lockwood Huie
"Failure is the opportunity to begin again more intelligently." – Henry Ford
"Forgiveness says you are given another chance to make a new beginning." – Desmond Tutu
"Nothing is predestined. The obstacles of your past can become the gateways that lead to new beginnings." – Ralph Blum
"Getting over a painful experience is much like crossing monkey bars. You have to let go at some point in order to move forward." – S. Lewis
"Keep on beginning and failing. Each time you fail, start all over again, and you will grow stronger until you have accomplished a purpose not the one you began with perhaps, but one you'll be glad to remember." – Anne Sullivan
"Sometimes we can only find our true direction when we let the wind of change carry us." – Mimi Novic
"Nourish beginnings, let us nourish beginnings. Not all things are blest, but the seeds of all things are blest. The blessing is in the seed." – Muriel Rukeyser
"The heaviness of being successful was replaced by the lightness of being a beginner again, less sure about everything. It freed me to enter one of the most creative periods of my life." – Steve Jobs
"Perhaps that is where our choice lies in determining how we will meet the inevitable end of things, and how we will greet each new beginning." – Elana K. Arnold
"If you don't like the road you're walking, start paving another one." – Dolly Parton
"There will come a time when you believe everything is finished; that will be the beginning." – Louis L'Amour
"Do not wait until the conditions are perfect to begin. Beginning makes the conditions perfect." – Alan Cohen
"Every day I feel is a blessing from God. And I consider it a new beginning. Yeah, everything is beautiful." – Prince
"The magic in new beginnings is truly the most powerful of them all. – Josiyah Martin
"Dreams are renewable. No matter what our age or condition, there are still untapped possibilities within us and new beauty waiting to be born." – Dale Turner
"Let go of yesterday. Let today be a new beginning and be the best that you can, and you'll get to where God wants you to be." – Joel Osteen
"Isn't it nice to think that tomorrow is a new day with no mistakes in it yet?" – Lucy Maud Montgomery
"The secret of change is to focus all your energy not on fighting the old, but on building the new." – Dan Millman
"Convince yourself everyday that you are worthy of a good life. Let go of stress, breathe. Stay positive, all is well." – Germany Kent
"A new canvas can always make me feel good inside." – Billy-Dean Gonzalez
"Forget everything you've done. Start over." – Marty Rubin
"A new beginning is a blank canvas ready and thirsty for paint. For many though, fear and worry come along with it." – Chaker Khazaal
"There is always a new beginning…Doors are unlimited, always open, if one closes and that moment the other opens." – Vandana Agarwal
"If something great is going to happen in your tomorrow there are certain things that need to end today." – Sope Agbelusi
"Where life comes to an end, more should begin." – D. Aliwat
"A new dawn always breaks after darkness, but only those who have survived the night live to see it." – Tristan Roulot
"You start whenever you decide to start." – Elizabeth Gilbert
"The thrill of new beginnings is immensely alluring!" – Avijeet Das
"There are as many worlds as there are kinds of days, and as an opal changes its colors and its fire to match the nature of a day, so do I." – John Steinbeck
"We have plenty of tomorrows to compensate for the wrongs made yesterday." – Efrat Cybulkiewicz
"And there's always a way to begin with." – Autumn Doughton
"New beginnings. They bring with them all sorts of expectations, emotions, and challenges. Myself, I have always cherished those times; if we allow them to, they can be opportunities for the future." – Chaker Khazaal
"From the end spring new beginnings." – Pliny the Elder
"New beginnings always start in the here-and-now." – Richelle E. Goodrich
"The darkest hours bring the most light." – Dominic Riccitello
"It is not the failure that holds us back but the reluctance to begin over again that causes us to stagnate." – Clarissa Pinkola Estés
"Sunrise and sunset are beautiful moments but you can't hold them. Let things move. There will be more sunrises and sunsets." – Shunya
"Destinations are endpoints. Journeys are learnings, paths of possibilities, blossoming… fresh beginnings." – Rasheed Ogunlaru