Instagram is one of the fastest-growing social networking platforms. According to TechCrunch, the platform hit 1 billion monthly users as of June 2018. Recent growth projections indicate that Instagram will garner the highest percentage of new users in 2023 compared to other social media networking sites.

The primary factor that draws online users to Instagram is that it's a dedicated photo-sharing website. The site allows you to share pictures that capture your personal or business' story.

But like all other social media platforms, your visibility on Instagram depends on how captivating your profile bio is.
What Is An Instagram Bio?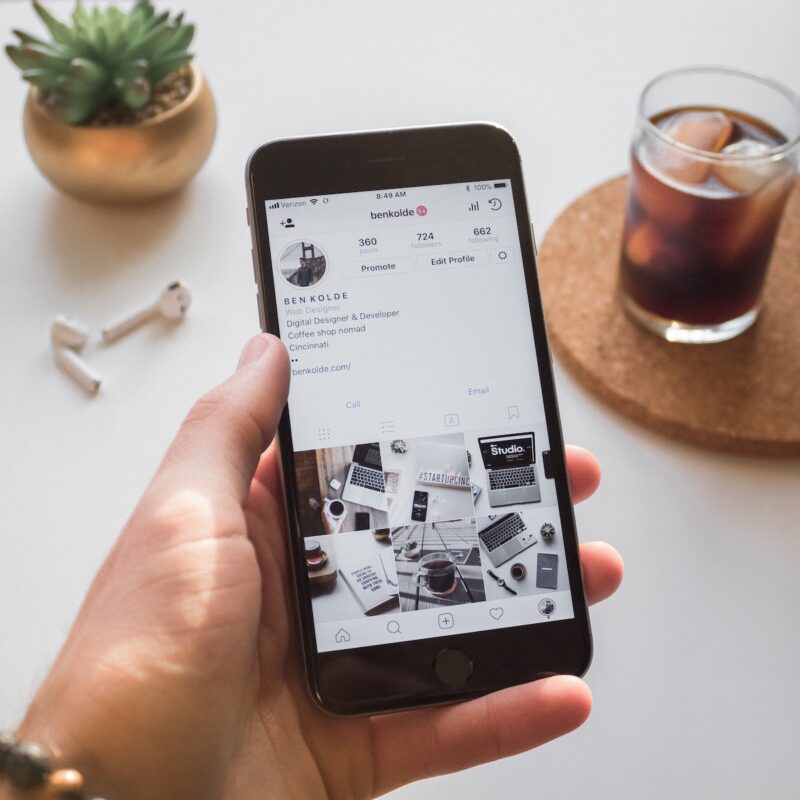 An Instagram bio refers to a short summary that's located underneath your username, which describes your personal or business interests. The bio is the first thing that people notice when they visit your Instagram page. Therefore, it determines how they perceive your personal or business brand.

In your Instagram bio, you can include details about yourself, such as a short description of who you are (or what your business is about), your interests, and contact information. If you're using your Instagram account mainly for business purposes, you can also include a link to the website you'd wish to redirect your clients to, as well as calls to action.

And to make the bio more interactive, you might consider incorporating hashtags and emojis. Just remember that there's a 150 character limitation, so every single detail counts.
Tips on Writing Instagram Bios
• Be creative – You want to stand out, so choose a unique Instagram bio. But even as you aspire for uniqueness, keep it reasonably simple. Too complicated bios will invariably lead to high bounce rates.
• Use abbreviations and emojis – There's too much detail to include in 150 characters. You only need to make good use of emojis and abbreviations.
• Make it funny – It doesn't matter whether you use your Instagram account for personal or business purposes. Having a hilarious bio will endear more users to your account.
100 Funny Instagram Bio Ideas
1. 1f you c4n r34d 7h15, you r34lly n33d 2 g37 l41d.
2. A bus station is where a bus stops. A train station is where a train stops. On my desk, I have a work station.
3. A lie is just a great story ruined by truth.
4. Actually, I'm not funny, I'm having a mental disorder
5. Alzheimer's can't be that bad. You get to meet new people every day.
6. Atheism is a non-prophet organization.
7. BAE: Bacon And Eggs.
8. Born at a very young age.
9. Cartoonist found dead in his home. Details are sketchy.
10. Chaos, panic & disorder – my work here is done.
11. Crowded elevators smell different to short people.
12. Did my opinion offend you? You should hear the ones I don't say out loud.
13. Don't get a woman, get a dog… They are loyal and they die sooner.
14. Don't worry if plan A fails; there are twenty-five other letters in the alphabet.
15. Eat right. Stay in shape. Die anyway.
16. Eat+Shit+Die=Perfection
17. Error 404, Bio Not Found!
18. Gifted napper, talker, and ice cream eater.
19. Humble with just a hint of Kanye.
20. I always dream of being a millionaire like my uncle… He's dreaming too.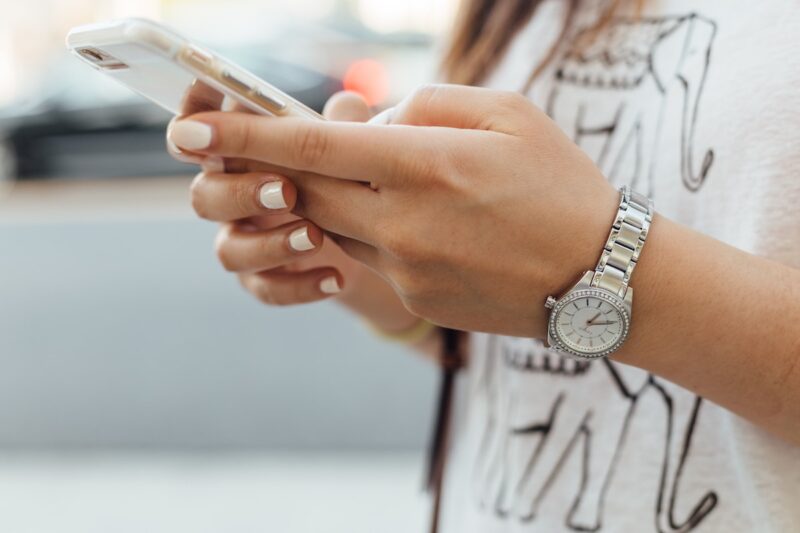 21. I always learn from mistake of others who take my advice.
22. I apologize for anything I post while hungry
23. I don't know what makes you so stupid, but it really works.
24. I hold the key to success, but someone changed the lock
25. I might look like I'm doing nothing, but in my head, I'm quite busy.
26. I only drink on two occasions: when it's my birthday and when it's not.
27. I prefer my puns intended.
28. I ran into my ex today… Put it in reverse and did it again!!!
29. I talk like a baby and I never pay for drinks.
30. I thought I wanted a career, turns out I just wanted paychecks.
31. I told the doctor that I'd broken my arm in several places. He said not to go to those places.
32. I wanted to lose 10 pounds this year. Only 13 to go.
33. I wonder what happens when the doctor's wife eats an apple a day…
34. I wondered why the baseball was getting bigger. Then it hit me.
35. I work for money, for loyalty hire a Dog.
36. I'd rather steal your dessert than your boyfriend
37. I'm a social media guru. No, really, I am.
38. I'm actually not funny. I'm just really mean but people always think I'm joking.
39. I'm in desperate need of a 6 month vacation… Twice a year.
40. I'm just having an allergic reaction to the universe.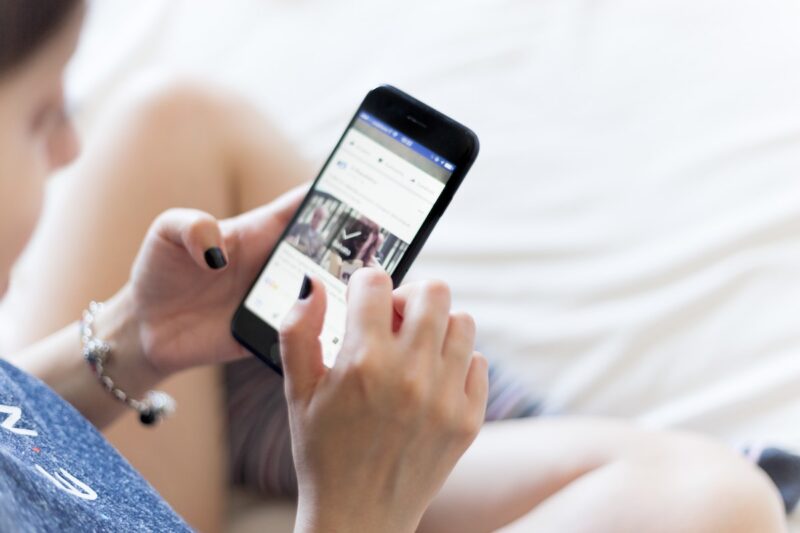 41. I'm not lazy, I'm on energy-saving mode.
42. I'm not smart. I just wear glasses.
43. I'm not sure how many problems I have because math is one of them.
44. I'm so poor that I can't pay attention in class.
45. If a person told you they were a pathological liar, should you believe them?
46. If I could sum up my life in one line I would die of embarrassment.
47. If you can't convince them, confuse them.
48. If you see me smiling it's because I'm thinking of doing something evil or naughty. If you see me laughing it's because I've already done it.
49. In my house I'm the boss, my wife is just the decision maker.
50. Instagram bio currently loading
51. It takes patience to listen.. it takes skill to pretend you're listening.
52. It's cool when your X GF becomes XL GF
53. It's so simple to be wise. Just think of something stupid to say and then don't say it.
54. It's very difficult to be great. Losers prove this point continuously.
55. Just having theoretical knowledge won't make you genius
56. Knock knock, you can't park your profile here
57. Latest survey shows that 3 out of 4 people make up 75% of the world's population.
58. Life is short so I'm smiling while I've still got all my teeth
59. Living proof that pobody's nerfect.
60. Love may be blind, but marriage is a real eye-opener.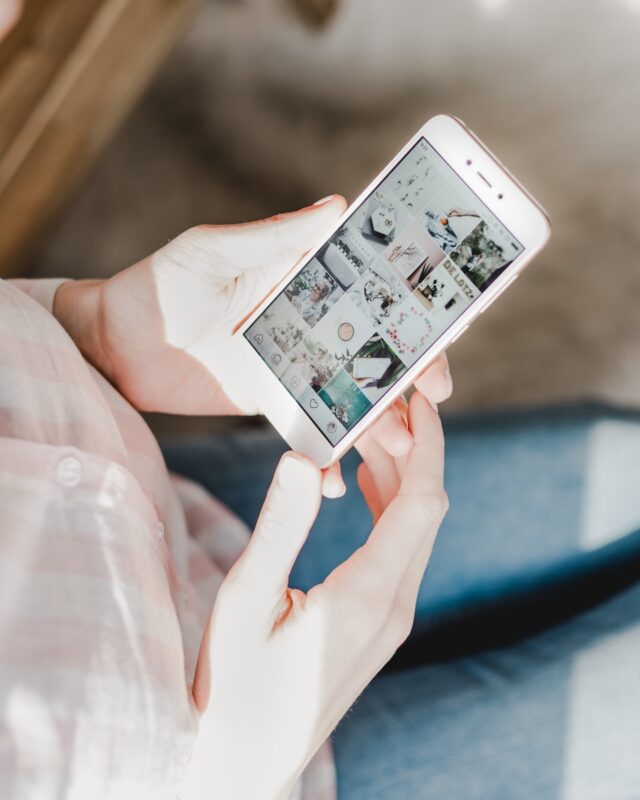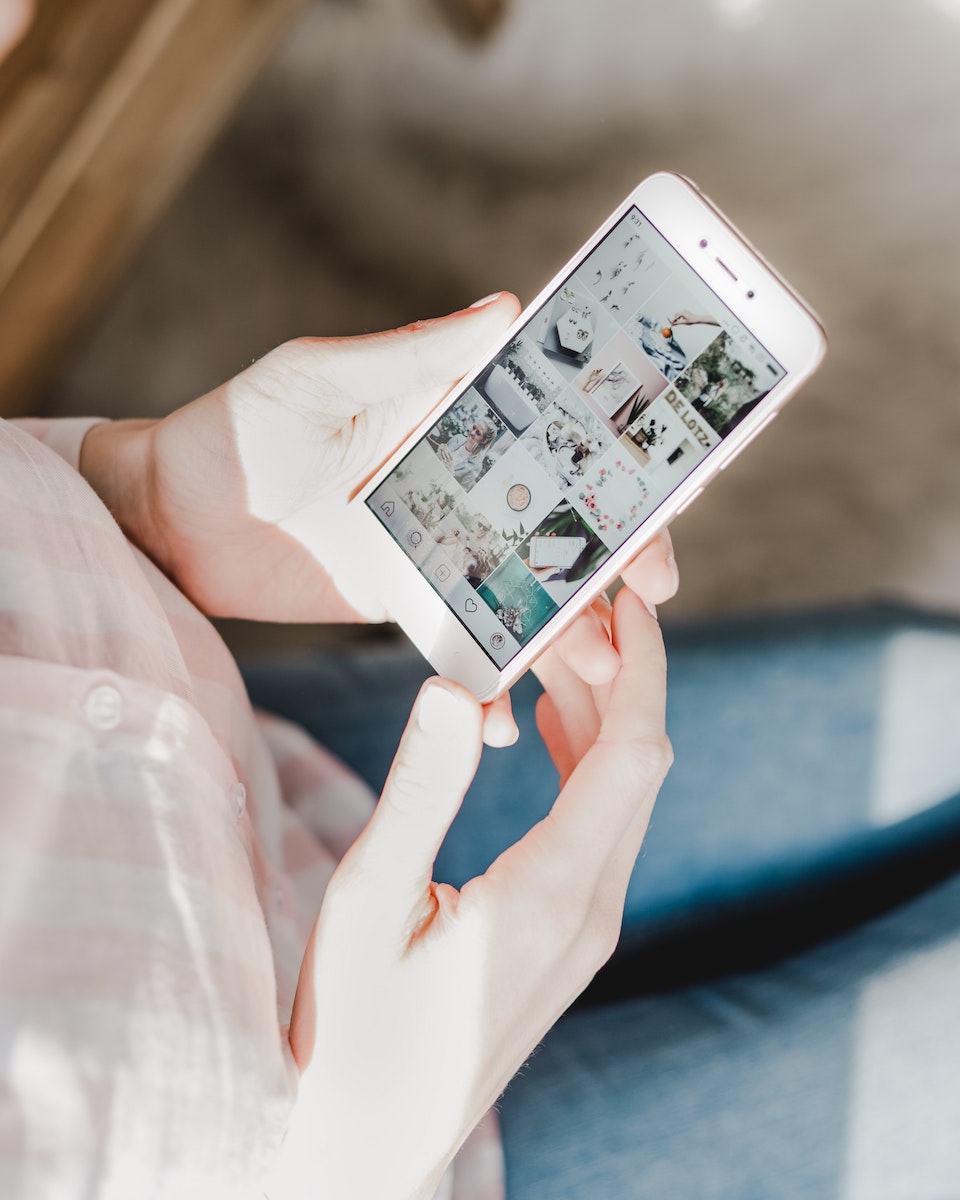 61. Middle age is when work is a lot less fun and fun a lot more work.
62. Money talks; all mine say is 'goodbye'
63. My last words will be "I left a million dollars under the…"
64. My life is about as organized as the $5 DVD bin at Wal-Mart.
65. My teachers told me I'd never amount to much because I procrastinate so much. I told them, "Just you wait!"
66. Never judge someone until you walk a mile in their shoes. By that time, they'll be a mile away and barefoot.
67. Ok, what's the latest possible date that I can still make something of my life?
68. One day, I hope to become a grown up
69. One person's LOL is another's WTF.
70. Practice makes man perfect if it's done in better way
71. Recommended by 4 out of 5 people that recommend things.
72. Recovering ice cream addict
73. Relationship status: Netflix and ice cream
74. Sassy, classy with a touch of badassy
75. Scratch the screen to see my bio.
76. Some people are alive only, because it's illegal to kill them.
77. Sometimes I just want to give it all up and become a handsome billionaire.
78. Sometimes one middle finger isn't enough to let someone know how you feel. That's why you have two hands.
79. Sometimes the first step to forgiveness, is realizing the other person was born an idiot.
80. The last thing I want to do is hurt you. But it's still on the list.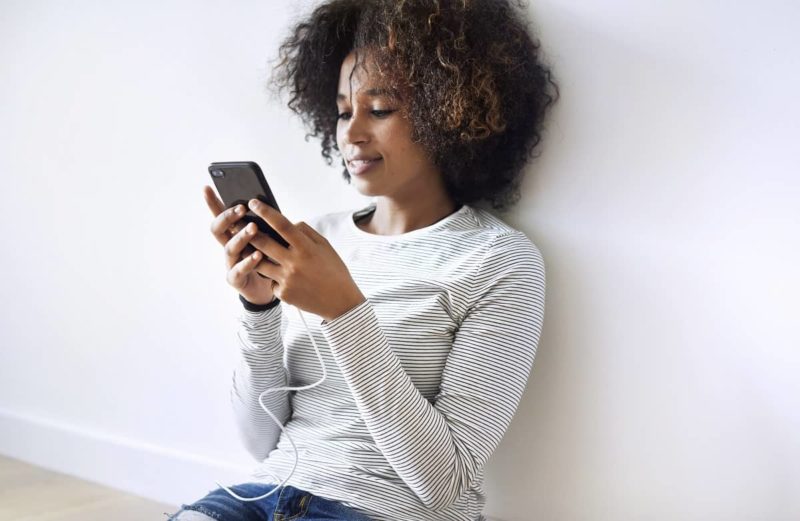 81. The older I get, the more everyone can kiss my ass.
82. The only reason I am fat is because a tiny body couldn't store all this personality.
83. The problem is, you think you're smart
84. The road to success always seems to be under construction.
85. The scarecrow got promoted. It was only fair. He was outstanding in his field.
86. The severity of the itch is inversely proportional to the ability to reach it.
87. The truth will set you free, but first it will piss you off.
88. There's no better reunion like that of a man and his long-lost pair of socks
89. This is my last Instagram bio ever.
90. Time flies after you hit the snooze button.
91. Used to think I was a tad indecisive, but now I'm not quite sure
92. Warning!!! I know KARATE and few other oriental words.
93. What if there were no hypothetical questions?
94. Whenever I have a problem, I just sing, then I realize my voice is worse than my problem.
95. Where the hell am I, and how did I get here?
96. Why don't some couples go to the gym? Because some relationships don't work out.
97. Words cannot express my passion and love for Fridays
98. You do realize makeup isn't going to fix your stupidity?
99. You know that tingly little feeling you get when you like someone? That's your common sense leaving your body.
100. You're a 10, on the pH scale… Cuz you're basic
An Added Bonus 
Still unsure of what to add to your Instagram bio? Well it's your lucky day because if 100 was not enough, we have more bio ideas right here for you. So enjoy! 
 All I do is win, win, win. No matter what.
 In a world where you can have everything. Be a giver first.
 Wanting to be someone else is a waste of who you are
 People will stare; I make it worth their while. 
I am fire and ice. People fear my cold and crave my warmth.
 You can't make everybody happy, you aren't a jar of Nutella.
 Life is what happens to you while you scroll through Instagram.
 Life is not a problem to be solved but a reality to be experienced.
 Your life becomes a masterpiece when you learn to master peace.
I survived because the fire inside me burned brighter than the fire around me.
 When it rains look for rainbows when it's dark I look for stars.
 The best things come from living outside of your comfort zone.
 I'm cool, but global warming made me HOT.
 When I am upsetti I eat some spaghetti.
 5'2 is my height but my attitude is 6'1.
 Recommended by 4 out of 5 people who recommend things.
 It's possible that I'm eating frosting with a spoon.
 Spent a large portion of my life eating. Will do the same in my next life.
 Happiness often sneaks in through a door you didn't know you left open.
 I know I left my sanity around here somewhere.
 If I was a writer I'd have a better Instagram bio quote.
 I would rather die of passion than of boredom.
 People call me Sara but you can call me tonight
 When life throws a rock at you, throw back a brick.
 I named my iPod "Titanic." It's syncing now.
What's the difference between an African elephant and an Indian elephant? About 5000 miles.
 Silence is golden, but duct tape is silver.
 My hobbies are breakfast, lunch, and dinner.
 We are born naked, hungry, and wet. Then things just get worse.
 I hope one day I will love something the way women in commercials love yogurt.
 I always prefer my puns to be intended. 
Single and ready to get nervous around anyone I find attractive
 A preview of my life. This is not the whole movie. P.S.: if you wanna get behind the scenes just head to my stories.
 Chocolate never asks me any questions, chocolate understands me.
 All I need is a 3-month vacation four times a year. That's really not asking for much.
 Life is short and the world is wide. I better get started.
 On a constant search for some vitamin sea.
 Fill your life with experiences so you always have a great story to tell.
 Take advantage of every opportunity you get because some things only happen once in a lifetime.
 I'm not fat. It's just my AWESOMENESS swelling up inside me.
 I won't cry for you. My mascara's too expensive.
 Love me or hate me, either way, I'm gonna shine.
 My lips are the gun. Smile is the trigger. My kisses are the bullets. Label me a killer.
 Pour yourself a drink, put on some lipstick, and pull yourself together.
 Currently starring in my own reality show titled, A Modern Cinderella; One Girl's Search for Love and Shoe.
I'm not perfect but stories are always better with a touch of imperfection.
The bags under my eyes are Gucci.
 I'm a woman with ambition and a heart of gold.
 Nothing can stop you from climbing a cliff only if you know how to fall.
I spent a lot of time on this bio.
More baked than a potato.
Don't add me.
If idiots were airplanes, I'd be a 747.

Smile while you still have teeth.

Life is too short to wear boring undies.
Being a fruit loop in a bowl of cheerios. 
Final Word
There goes our collection of the top 100 most hilarious Instagram bios with an added 50 for good measure. That's 150 bio ideas in total! Feel free to apply any of these bios and entertain your friends each time they visit your Instagram profile.